Happy first anniversary, Foresters Go!
In one year, our members took 1.9 billion steps…that's almost 30 times around the world!
GET STARTED
Explore Your Savings Options
---
---
Take a look at our Child Trust Fund hub
Are you wondering what happens to Child Trust Funds at age 18?
We look after over 1.2 million children's savings plans, so to make sure we keep our customers up to date on how the Planholders will be able to access their money at age 18, we have created a hub with all the information you will need.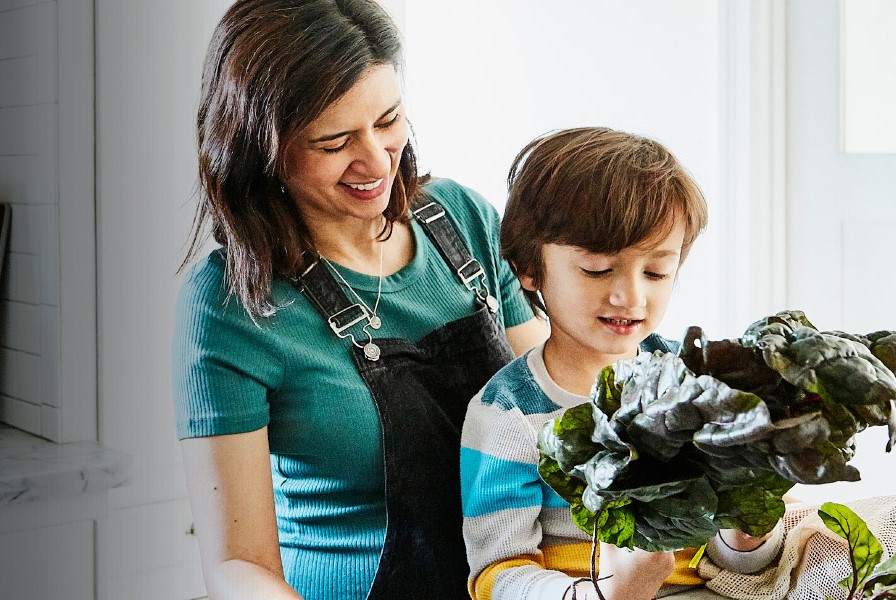 ---
WHAT WE'RE ALL ABOUT
Why Choose Foresters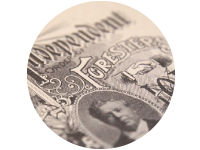 Est. 1874
Taking care of family finances for nearly 150 years. With more than three million customers and members.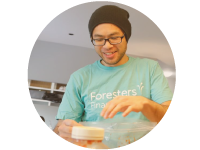 Helping is who we are
We are a mutual organisation helping to make a difference. We are driven to share, not shareholder driven.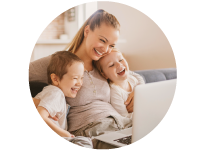 Putting our customers first
Choice in how you do business with us from managing your account online to speaking to our Financial Advisers.