Life insurance basics
Find the right fit for you and your family.
Explore life insurance with a larger purpose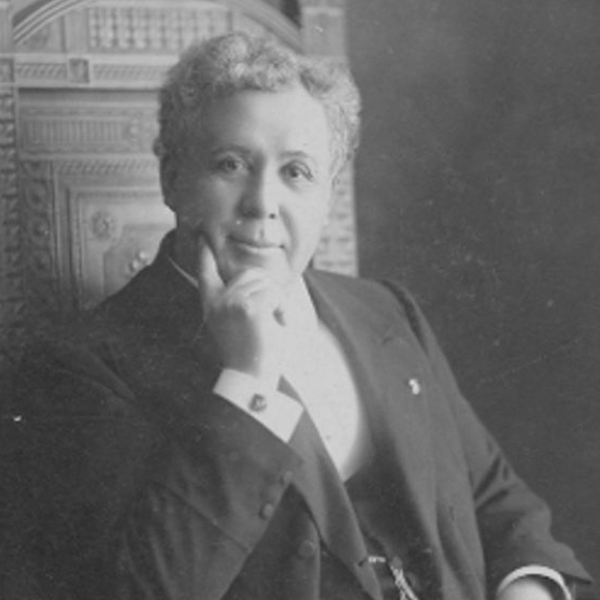 The man behind our purpose
Dr. Oronhyatekha believed strongly in doing good and giving back. Under his leadership, it would become our unique purpose.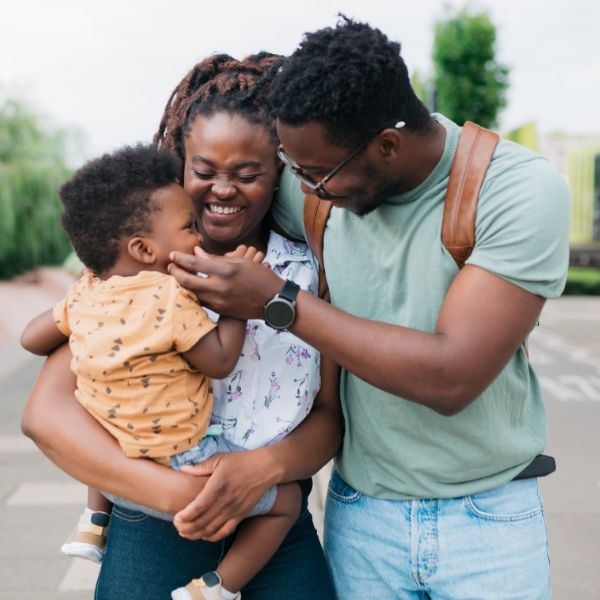 Calculate your needs
In a few steps you can calculate how much life insurance coverage you may need.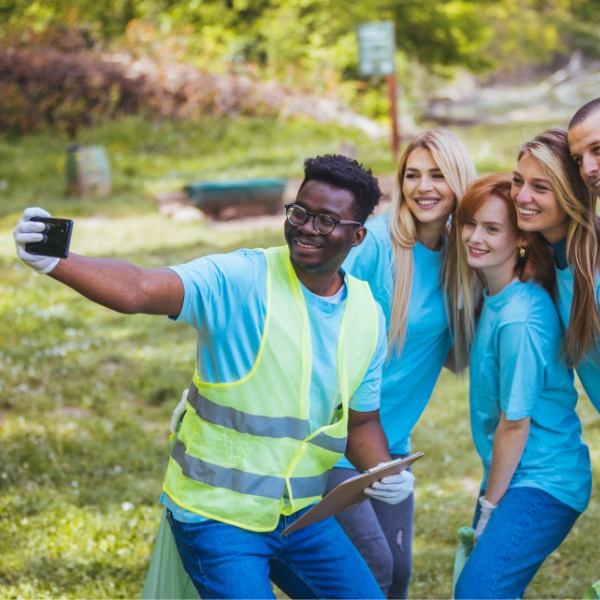 Making a difference, thanks to you!
How our members can take action to make the world a better, healthier place.
---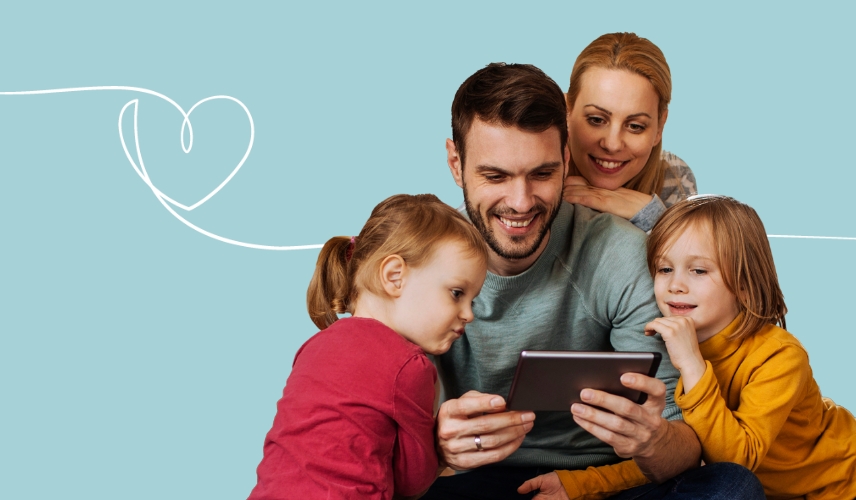 Get to know your member benefits
At Foresters, you are more than a customer — you are a member, and you have direct access to unique benefits that support you, your family, and your community. We offer amazing complimentary benefits designed to help you take care of your family and your own well-being—and to give back to the community around you.
---
Life insurance for people who smoke
We offer an incentive to help you ditch the habit.
Foresters is committed to the wellness of Canadians. That's why we have a Quit Smoking Incentive Plan on some of our products. We want to encourage those who smoke to live a healthier lifestyle and potentially save thousands of dollars in the process.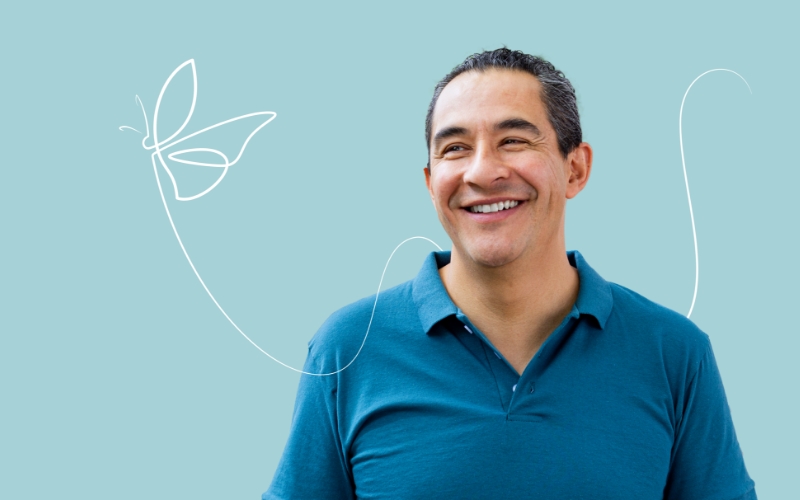 ---
Foresters blog: See how Membership Matters and more