You've got what it takes!
Make more possible with a $2,500 competitive tuition scholarship.
Explore life insurance with a larger purpose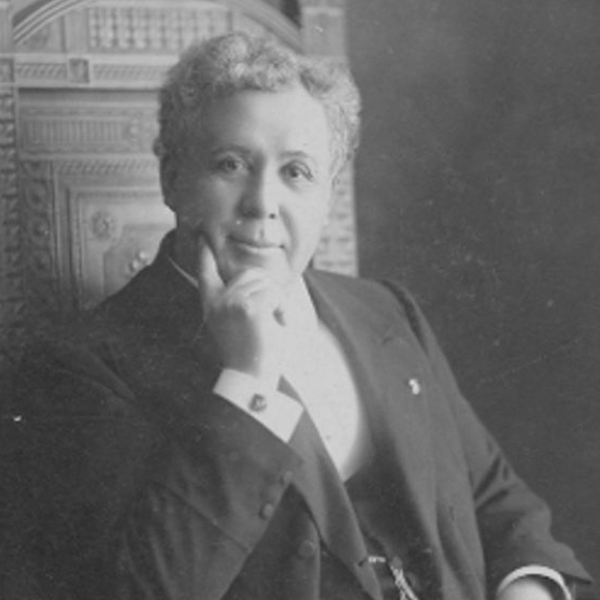 The man behind our purpose
Dr. Oronhyatekha believed strongly in doing good and giving back. Under his leadership, it would become our unique purpose.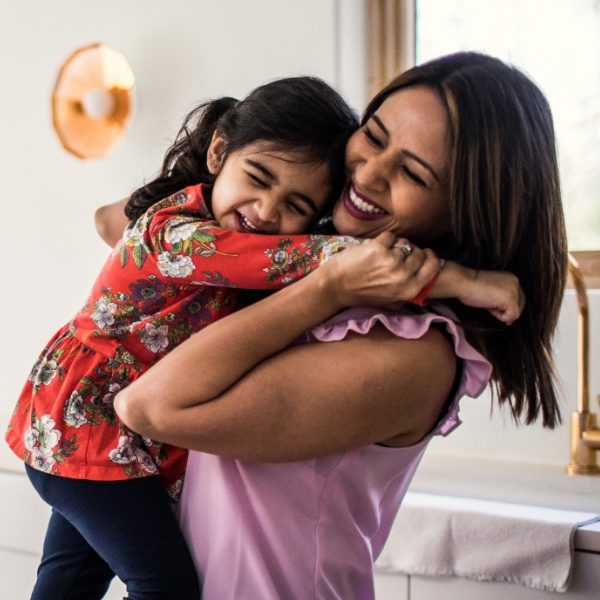 Critical Illness insurance
Insurance so you can focus on recovery and not finances.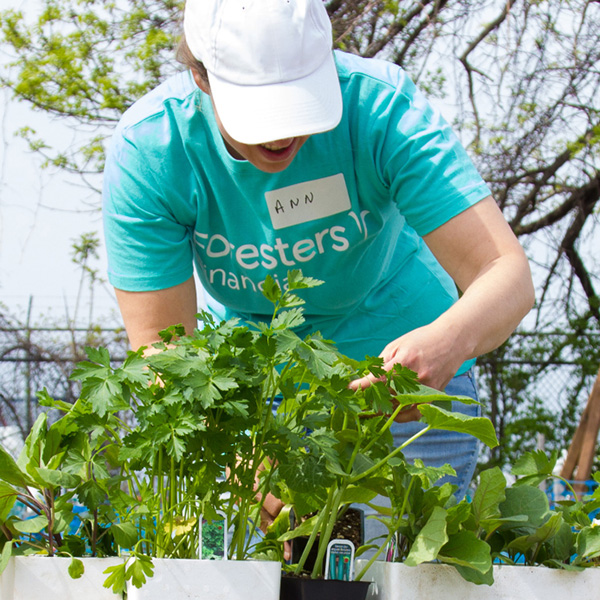 Foresters approach to sustainability
How we are creating a better future together.
---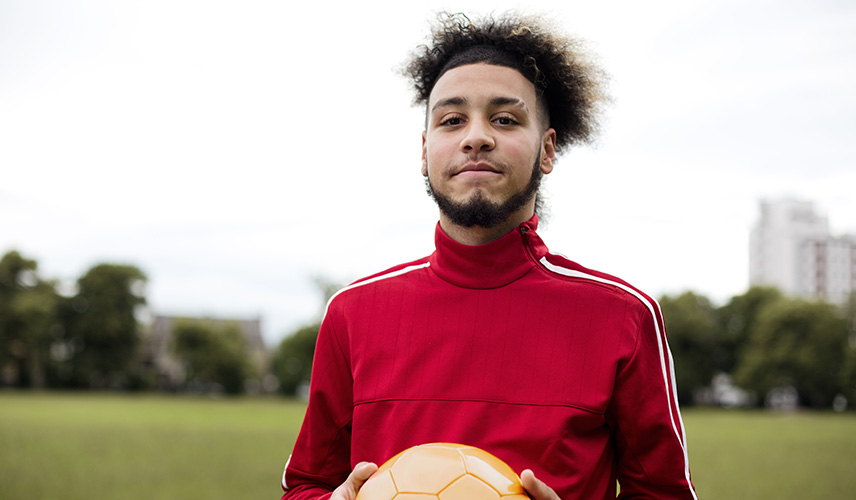 Enriching the well-being of everyday families
Foresters Go nurtures physical and mental well-being while rewarding engagement with thousands of choices.
---
Life insurance for people who smoke
We offer an incentive to help you ditch the habit.
Foresters is committed to the wellness of Canadians. That's why we have a Quit Smoking Incentive Plan on some of our products. We want to encourage those who smoke to live a healthier lifestyle and potentially save thousands of dollars in the process.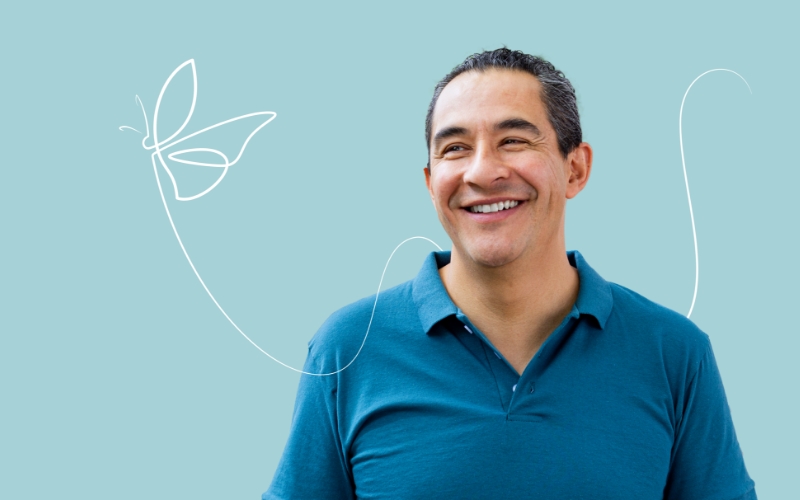 ---
Foresters blog: See how Membership Matters and more