What is ESG and sustainable investing?
If you are thinking about how your investments impact society and the environment, you might come across a range of terms that people will use in different ways. These include responsible investing, ethical investing and sustainable investing and ESG.

At Foresters, we're focused on ESG and sustainable investing. Find out what these terms mean and what they mean for our funds at Foresters.

What is ESG investing?
ESG stands for Environmental, Social and Governance. ESG investing means that when professional investors are evaluating a potential investment, they think about ESG factors of that investment opportunity. It's based on the belief that if these things aren't managed well, this can increase risk and damage profits.
ESG at Foresters
At Foresters, all of our Schroders managed funds are invested in a way that takes ESG factors into account. For example, when investing in a company, the fund manager considers how the company's environmental or social practices might impact their future financial performance.
Schroders is an independent, dedicated asset manager with a strong heritage and culture based on over 200 years' experience of investment markets. Chosen by us at Foresters to manage investment decisions, so you don't have to.
We believe that by managing ESG factors well , companies are managing potential risks and opportunities, and Schroders believe that too.
Schroders use their influence to encourage companies to better manage these issues, known as stewardship.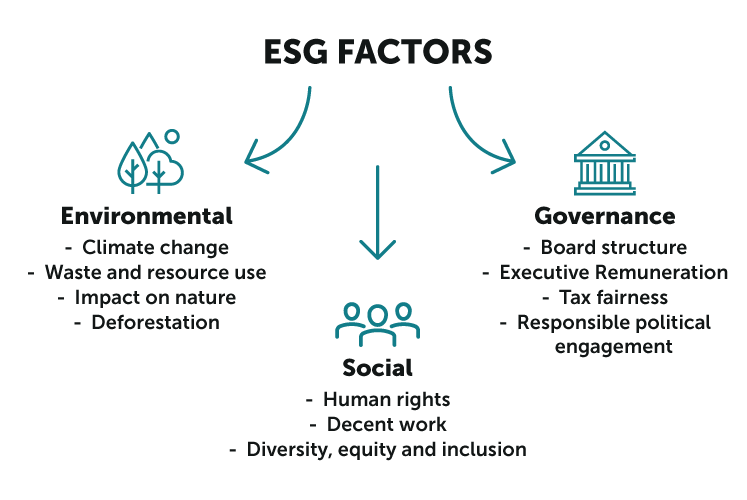 See how companies we invest in, have been influenced for the better
In 2022, Schroders asked Natwest to validate their climate change targets with the SBTi, the global organisation that ensures climate change targets are based on science, and by the end of the year Natwest had done so.
Schroders has engaged with Amazon for seven years to improve the firm's workers' rights. In 2022 they voted against the management, asking for more reporting on worker health and safety difference; freedom of association and warehouse working conditions.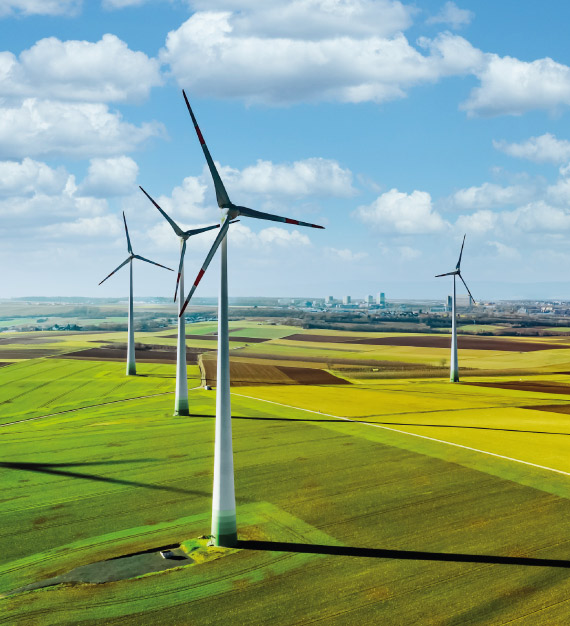 What is sustainable investing?
In addition to factoring in ESG, sustainability-focused investing means selecting investments based on whether they meet certain environmental, social or governance criteria, not just how their environmental or social performance will impact financial return. Different funds will define what they mean by sustainable in different ways.
Sustainable investing with Foresters
At Foresters, we have a sustainable fund, where the investments have been evaluated for their environmental and social impact, and the fund aims to have an overall positive effect on people and planet. The fund has a diverse range of assets and markets worldwide which meets the investment manager's sustainability criteria. Schroders measures this with a specially developed tool, called SustainEx. The carbon emissions associated with investments are considered alongside a range of other factors, such as waste, discrimination, community donations and salaries.
Want to find out more about our wider sustainability and ESG approach at Foresters Financial? Read about how we're creating a better future together >
As with all stock market investments the value of the fund can fall as well as rise.
Want to invest your money sustainably with Foresters?