Schroders Knowledge Centre
Investing from the experts at Schroders
Schroders Knowledge Centre provides a series of insights, videos and more covering everything investing.
Informative and easy to understand information, with a wide range of investment topics, including sustainability, cash, asset classes, diversification, and more.
Whether you're a beginner or an experienced investor, the hub provides valuable insights and practical advice to help you make informed investment decisions.
Looking to build and grow your wealth through investing?
Take control of your financial future today!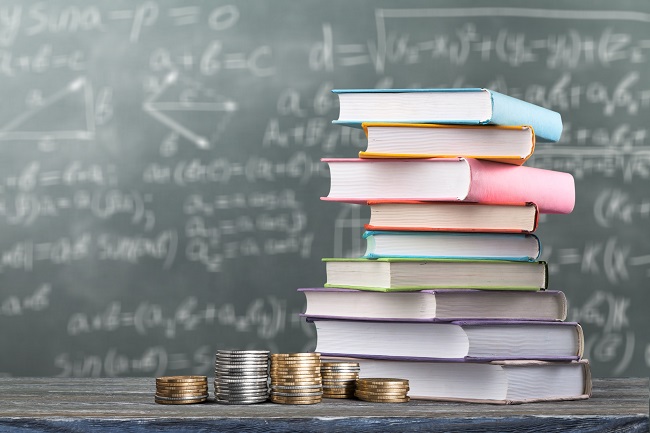 Confused with investment jargon?
Schroders have created an A-Z glossary to de-bunk some of the finance industry's most common terms.
So you don't need a PhD in investing to take control of your financial future.