Schroders - the investment experts
Let the professionals make the investment decisions for you, so you don't have to.
Who are Schroders?
Schroders is an independent, dedicated asset manager with a strong heritage and culture based on over 200 years' experience of investment markets. A FTSE 100 company, Schroders benefits from a strong balance sheet and a stable ownership structure which allows them to focus entirely on delivering results for you.

With over £773.4 billion of funds under management across a global network operating in 37 locations, as of 30th June 2022, Schroders have the perspective and expertise to identify investment potential.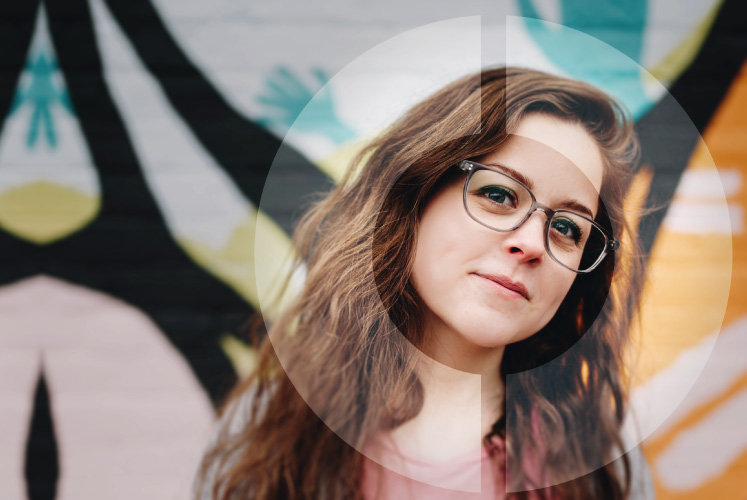 How Schroders invests
Schroders' investment technique is based on long-term, research driven investment approach to take advantage of the best opportunities for investors. They believe combining the strengths of different types of investments and strategies will give our customers the best change of achieving their desired outcomes, no matter the market environment.
All our funds offered by Schroders are professionally managed which means the investment experts are making investment decisions for you and seizing opportunities whilst managing the risk in today's ever-changing environment. Making investing simple.
Our purposes mirror, by helping families enrich their lives.
We offer three funds for our savings products
Want to save with a choice of funds?
Our savings products offer a choice of funds, with one of these having a specific focus on sustainability.
Learn more about investing
Your online account - MyPlans
View Plan value and fund performance
Make contributions in just a few clicks
Open new products
Financial guidance
Update your personal details
Access to your documents