Create a Will with LawAssure
Foresters Financial offers a complimentary online document preparation service, called LawAssure for our members.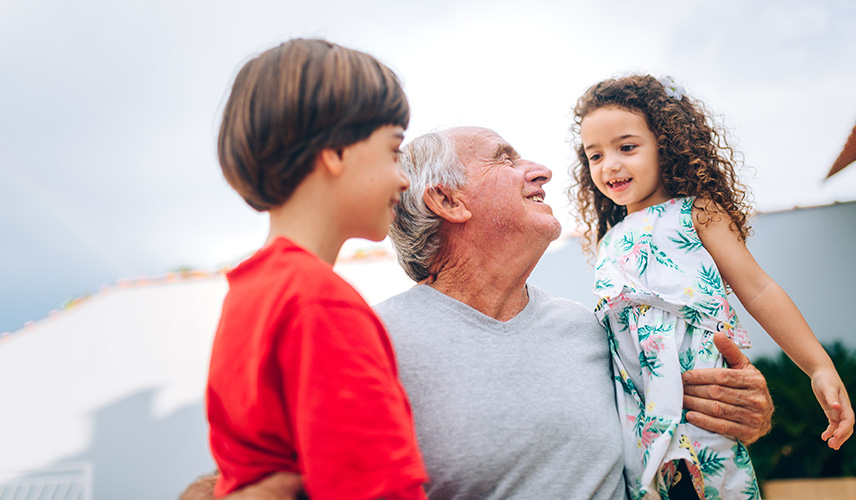 Introducing LawAssure
LawAssure is a complimentary online document preparation service provided through Epoq that gives Foresters members access to create customisable wills, powers of attorney and healthcare directives from the comfort of your own home.
This member benefit is convenient, easy to use and helps members protect their families, while planning their futures.
How to access your LawAssure benefit
As a Foresters member you have access to member benefits such as LawAssure, in one place through your MyForesters portal.
Each document in LawAssure includes a questionnaire to make the tool user-friendly. The questionnaire will ask you a variety of questions about your specific circumstances and, based on the answers, will auto-fill to the associated document. There are detailed explanations with the questions, which provides helpful prompts in plain language to help you complete it properly.
Being a Foresters member
As part of being with Foresters you are part of an organisation who gives back, our Purpose is to enrich our members lives, their families and their communities. You are a Forester member if you hold an adult savings Plan, With-Profits Plan or a protection product with us. If you hold a Child Trust Fund or Junior ISA with us, then your child is a Foresters member.
Foresters Financial member benefits are non-contractual, subject to benefit specific eligibility requirements, definitions and limitations and may be changed or cancelled without notice or are no longer available.
LawAssure is provided by Epoq, Inc. Epoq is an independent service provider and is not affiliated with Foresters. LawAssure is not a legal service or legal advice and is not a substitute for legal advice or services of a licensed legal adviser. Foresters Financial, their employees and life insurance representatives, do not provide, on Foresters behalf, legal, estate or tax advice.