Step forward, future leaders!
Apply now for a Competitive Scholarship worth up to $2,500.
Explore life insurance with a larger purpose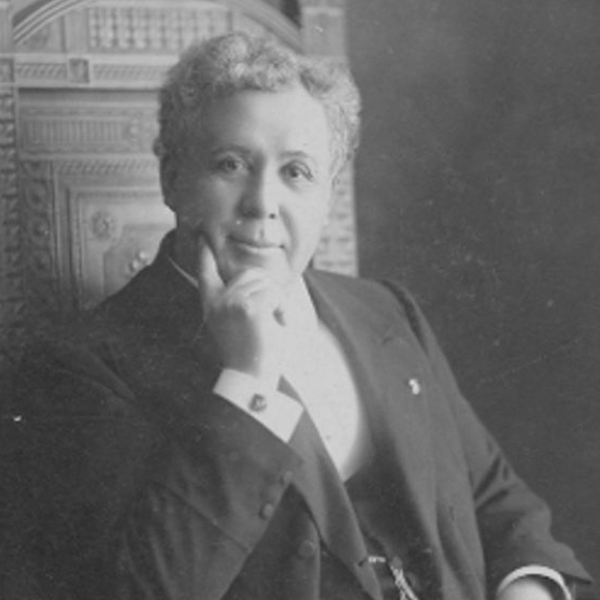 The man behind our purpose
Dr. Oronhyatekha believed strongly in doing good and giving back. Under his leadership, it would become our unique purpose.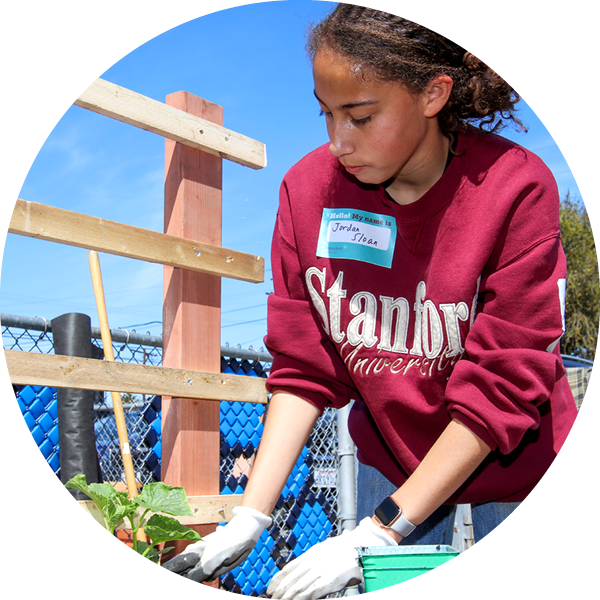 Building a better future
The Foresters sustainability report highlights our commitment to our members, employees and their communities.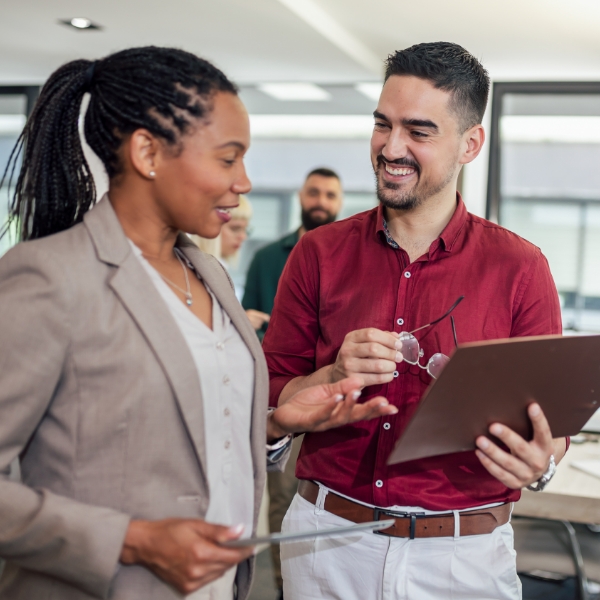 Truly meaningful work
Explore a career at Foresters, where you can do the good you want to do!
---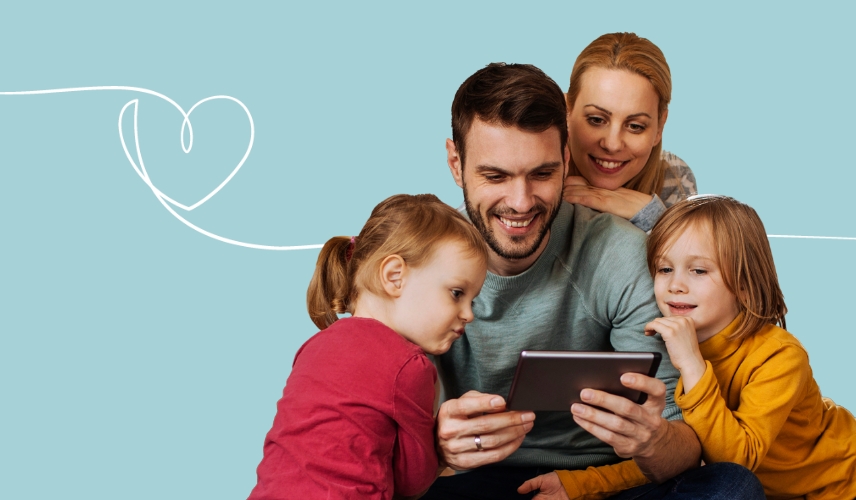 Get to know your member benefits
At Foresters, you are more than a customer — you are a member, and you have direct access to unique benefits that support you, your family, and your community. We offer amazing complimentary benefits designed to help you take care of your family and your own well-being—and to give back to the community around you.
---
Life insurance for people with diabetes
We're making options more accessible
Foresters is committed to the well-being of people living with diabetes. We've made it easier for people living with Type 2 diabetes to get life insurance coverage. Not only is it more accessible, it's more affordable, too.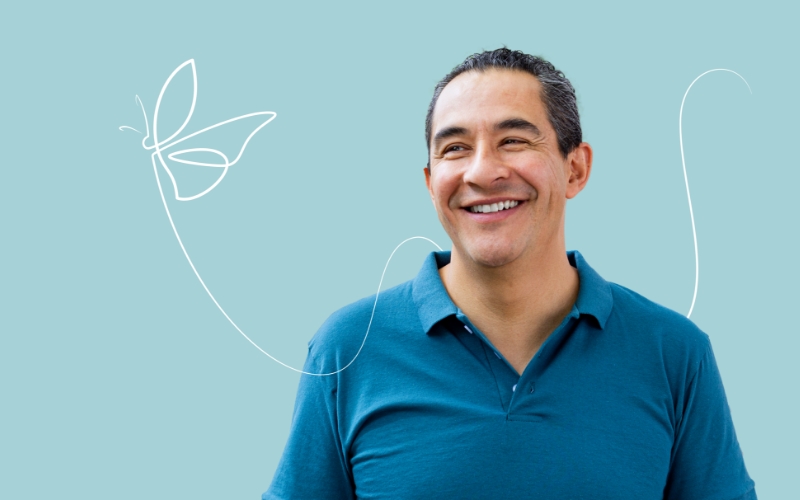 ---
Foresters blog: See how Membership Matters and more