Make the most of MyForesters
We're here to help you get the best out of your member benefits using MyForesters
MyForesters is your gateway to enjoying the exclusive benefits offered to you as a Foresters member. A quick and easy online registration gives you instant access to everything you need to start enjoying everything that membership offers, including: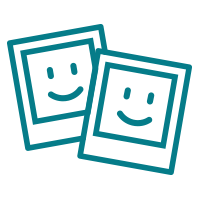 Foresters Moments grants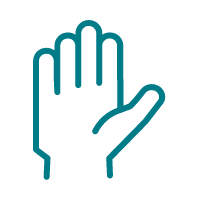 Community Volunteer grants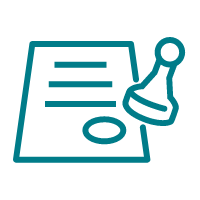 LawAssure online legal document preparation service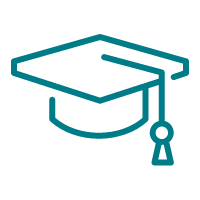 Foresters Competitive Scholarships
Questions?
Am I a Foresters member?
You are a Foresters member if you hold a Plan with Foresters. Planholders aged 18 and above are full voting members of Foresters and are able to access a range of member benefits. To access the benefits offered to members, simply sign up for the MyForesters.com website.
What is MyForesters?
MyForesters is a website exclusively for Foresters members. It provides easy access to all our member benefits, including support tools (legal document preparation), activity calendars and registration, information and applications for grants and scholarships, volunteering opportunities and details about becoming a Branch Councillor and getting involved with member governance in your community.
How do I access MyForesters?
Visit MyForesters.com and click on the Register Now link. Fill in the form with your name, birthday and Plan number. This information allows us to confirm that you are a Foresters planholder. Next, you will be asked to create a username and password for the site. Finally, we'll ask for your the email address we can use to contact you. At this stage, you can also let us know about your family members if you'd like us to recommend the most relevant benefits. We'll confirm your Plan number on the spot and you'll have instant access to MyForesters. Enjoy!
Uh oh, I can't find my Plan number?
No problem! If you cannot locate your Plan number, please contact Customer Service at 0333 600 0333 Monday to Friday, 8:30 am to 5:00 pm.
Foresters member benefits are non-contractual, subject to benefit specific eligibility requirements, definitions and limitations and may be changed or cancelled without notice.
LawAssure is provided by Epoq Legal Ltd (Epoq), company number 3707955, whose registered office is at 2 Imperial Place, Maxwell Road, Borehamwood, Hertfordshire, WD6 1JN. Epoq is authorised and regulated by the Solicitors Regulation Authority (SRA number 645296). Epoq is an independent service provider and is not affiliated with Foresters.
Foresters Competitive Scholarship Programme is administered by International Scholarship and Tuition Services, Inc. (ISTS).