Junior ISA
Helping you save for those milestones that are beyond their first tooth, words and steps. Capital at risk.
Investment decisions made for you - Schroders
Our customers rate us 4.7 out of 5 stars
Taking care of family finances for nearly 150 years
Choose how you do business with us
Investing in their future
A Junior ISA with Foresters is a tax-efficient savings account for adults to save on behalf of a child starting from as little as £10 a month up to £9,000 this tax year. Friends and family can contribute too – helping to build up your child's savings pot.
We help make investing easy and offer a professionally managed fund, in which the experts at Schroders make investment decisions on your behalf. With a risk-controlled and sustainable approach, no more than 60% of your child's savings will be invested in shares – protecting against market fluctuations but giving the opportunity for growth.
They become a member
By saving for your child's future with us, they will join a mutual organisation whose Purpose is to enrich family and community well-being. At age 18, they will have access to a range of exclusive benefits, such as volunteer grants, member discounts and scholarships – just to name a few! Take a look at our member benefits and find out how you can become a member too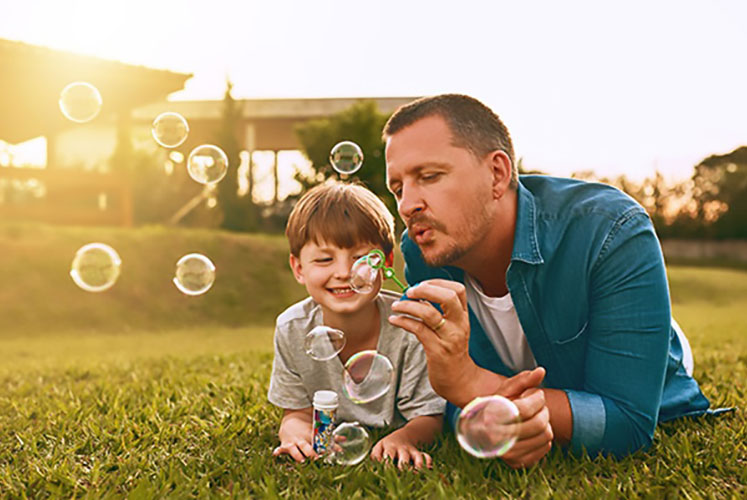 Open a Junior ISA with Foresters
3
Select your payment options, set up a Direct Debit or make a single contribution in a few simple clicks.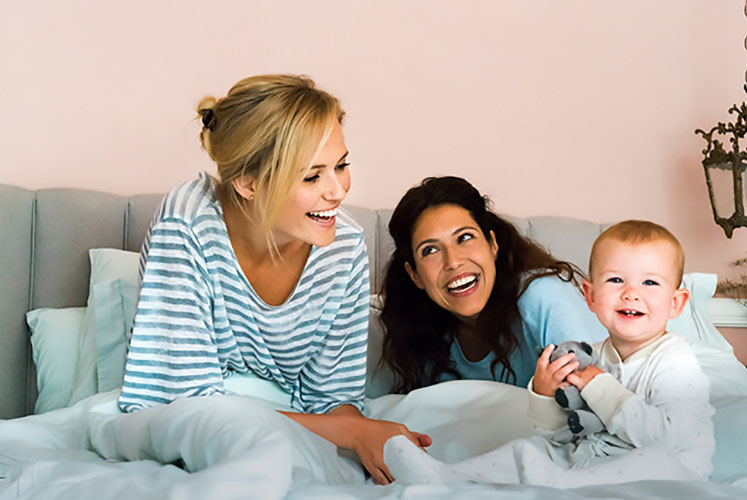 Saving with Foresters
✔ Foresters look after over 1.2 million children's savings
✔ Save from as little as £10 a month or £20 for single contributions
✔ 24/7 online account to manage the Plan and make payments in a few clicks
✔ Sustainable investing, professionally managed by the experts at Schroders
✔ Option to speak to a personal Financial Adviser for financial advice
✔ The child will have access to the money at age 18
Watch Annie explain our Junior ISA and why her parents are superheroes - and how you can become one too
Tax treatment depends on individual circumstances and may be subject to change in the future. As with all stock market investments the value of your child's Junior ISA can fall as well as rise and you may get back less than has been paid in.
Are you 18 or approaching age 18 ? Find out more about your options
Junior ISA FAQs
How much can I save?
Start saving from as little as £10 a month up to £9,000 this tax year. Family and friends can contribute too. Visit our top up page
Find out how much your child's Junior ISA could be worth with our Junior ISA calculator
What are the charges?
We have no hidden charges. Our Junior ISA only has a 1.5% annual management charge reducing to 1% after 10 years, with no other charges.
How can I view my child's ISA value?
You have access to an online account, MyPlans, where you can view the Plan value, fund performance and more.(opens in a new tab)
You also have the choice to meet with one of our Financial Advisers. As they are paid directly there is no charge for any advice given. Request a visit
Can grandparents open a Junior ISA?
A Junior ISA can only be opened by someone with legal parental responsibility. However grandparents can contribute to Junior ISAs for grandchildren. Find out how you can save for your grandchild's future
Why choose stocks and shares over cash?
Investing in stocks and shares provides better potential for growth than cash in the long-term. In every 10-year time period, over the last 112 years, the probability of stocks and shares outperforming cash was 91% (Barclays Equity Gilt Study 2021).
Can I transfer my child's Junior ISA to Foresters?
You can transfer an existing Junior ISA into a Junior ISA with Foresters online or with a Financial Adviser. We don't charge entry, exit or transfer fees. Visit our children's transfer page for more information
Is my money protected?
Our Junior ISA is protected by the Financial Services Compensation Scheme (FSCS) which means that in the unlikely event that we cannot meet our obligations you will be able to make a claim for the full value of the Junior ISA from the FSCS.
What happens at age 18?
At age 18 the Junior ISA will automatically roll into an Adult ISA and your child will have access to the money, where they can choose to use it towards university, their first home and/or to continue to save. For more information visit our Junior ISA Hub
Guide to Junior ISAs
Take a look at the 18 important things that you need to know about Junior ISAs before they turn 18, from the different types of savings to when your child can access their money.
We're making a difference
Foresters is not just a financial services organisation, our Purpose is to enrich family and community well-being. Helping is who we are, and it's been so since the very beginning, since 1874.