Children's savings
Helping you give your child a financial boost for when they take their first steps into adulthood.
Junior ISA
Open a Junior ISA and save for your child's tomorrow today from as little as £10 a month and help give them a head start in adult life. Saving is simple and easy as the experts at Schroders will do the investing on your behalf.
Child Trust Fund
Looking after over 1.2 million children's savings Plans, we are here to help you save for your child's future. You can no longer open a Child Trust Fund, but you can still contribute and transfer to us.
Make a contribution
Save from as little as £10 a month for your child and give them a brighter future. Family and friends can contribute too, making the perfect gift.
Transfer to us
If your child already has a Junior ISA or Child Trust Fund with another provider you can transfer their savings to us and become a part of Foresters.
Information about your child's savings
Does your child have a Child Trust Fund or a Junior ISA? If you'd like to know more information about what a Child Trust Fund or Junior ISA is, or on what will happen to their money at age 18, check out our information hub. We pride ourselves on looking after over 1.2 million children's savings Plans and when they reach their 18th birthday we hope that the money saved for them helps their journey into adulthood, but we don't want it to stop there. We want to be there for the other milestones in their life; saving for their first home, their children and protecting the ones they love.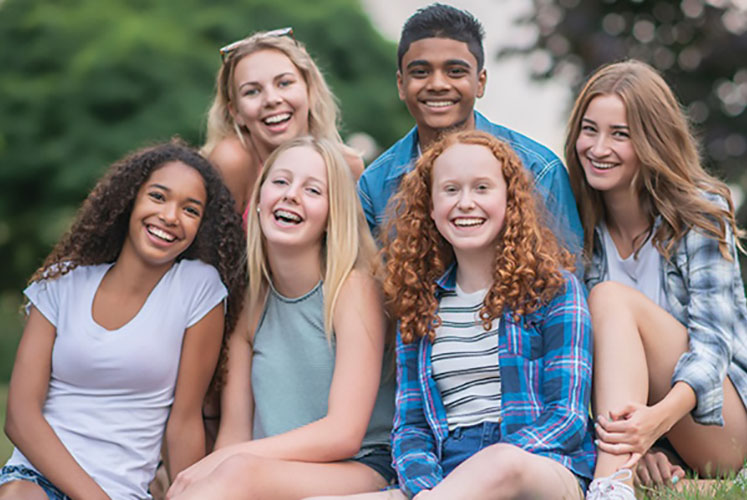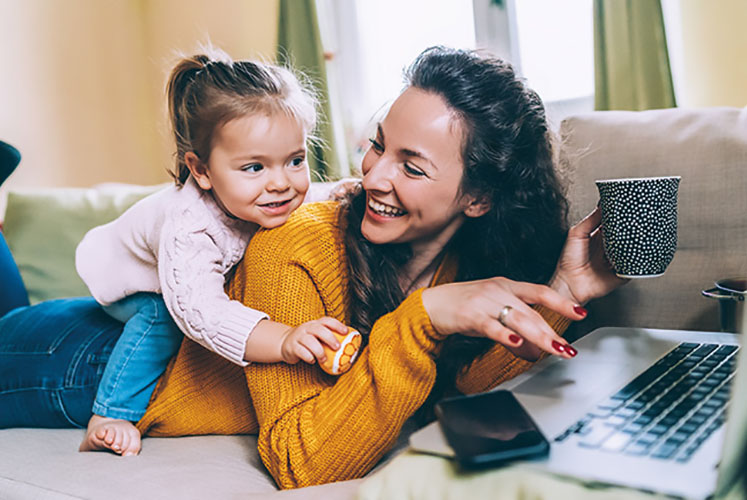 Your online accounts
Manage your savings online through MyPlans, with 24/7 access to your Plan details, value, fund performance, documents and information. You are also able to add contributions and contact your Financial Adviser.
A home for the family
Creating a family home requires time, effort and of course money. So as you build your family home make sure you protect it and those who live in it.
Get peace of mind and ensure your family are financially covered.
We have designed options for Life Insurance and Mortgage Protection to cover you and your family's needs.
Saving for your grandchildren
There's nothing more amazing than seeing your family grow bigger and the introduction of grandchildren can make it even more special, so you may be wanting to contribute towards their future with a children's savings account.

Discover ways you can start building a lump sum for them at age 18.