Save £££ with MemberDeals
Amazing discounts help Foresters members live well, have fun and save money.
Do more, save more
At Foresters, we believe that smart money management is a big part of your overall well-being. Enjoying quality time with your family, having fun and living well are also important for your happiness and health. That's why we offer Foresters members a huge selection of discounts on products, services and exciting experiences with MemberDeals1.
Members can access deals on everyday necessities, electronics and other online shopping opportunities. Plus, family-focused activities are more affordable with discounts on hotels, rental cars, theme parks, attractions and much more.
MemberDeals is designed to help you and your family enjoy life and save money.
Save with member discounts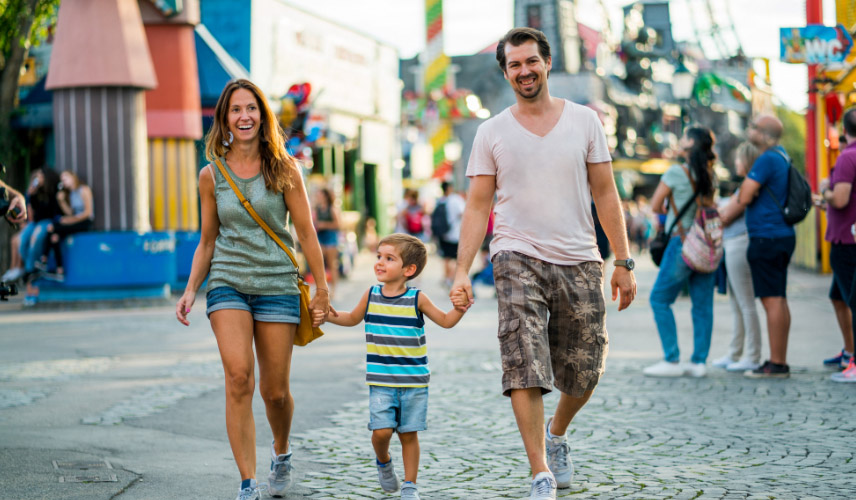 Exciting experiences
Theme parks
Attractions
Sporting events
Theatre
Dining
Hotels
Rental cars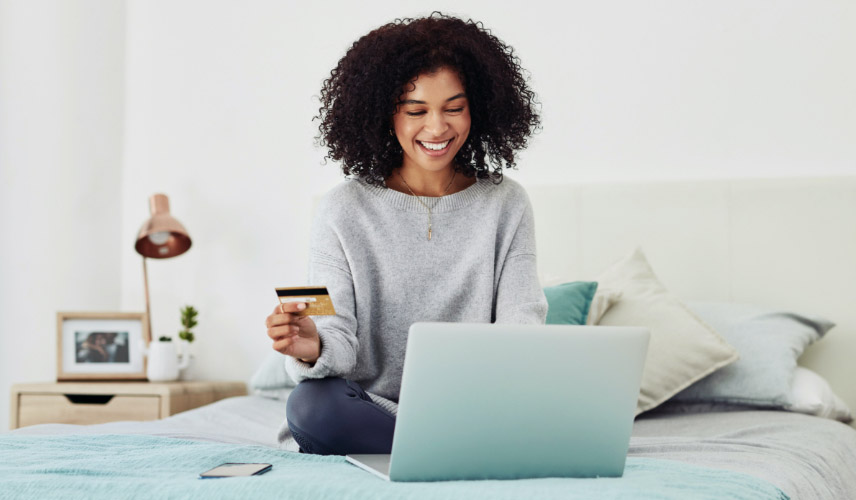 Products and services
Electronics
Jewellery
Clothing
Financial services
Supermarkets
Meal delivery
Description of member benefits that you may receive assumes you are a Foresters Financial member. You are a Foresters member if you hold a Plan with Foresters. Planholders aged 18 and above are full voting members of Foresters and are able to access a range of member benefits.
1 Discounts are administered by World Privilege Plus.
Foresters Financial member benefits are non-contractual, subject to benefit specific eligibility requirements, definitions and limitations and may be changed or cancelled without notice or are no longer available.