Save $$$ with MemberDeals
Amazing discounts help Foresters members live well, have fun and save money.
Do more, save more
At Foresters, we believe that smart money management is a big part of your overall well-being. Enjoying quality time with your family, having fun and living well are also important for your happiness and health. That's why we offer Foresters members a huge selection of discounts on products, services and exciting experiences with MemberDeals1.
Members can access deals on everyday necessities, electronics and other online shopping opportunities. Plus, family-focused activities are more affordable with discounts on hotels, rental cars, theme parks, attractions and much more.
MemberDeals is designed to help you and your family enjoy life and save money.
Save with member discounts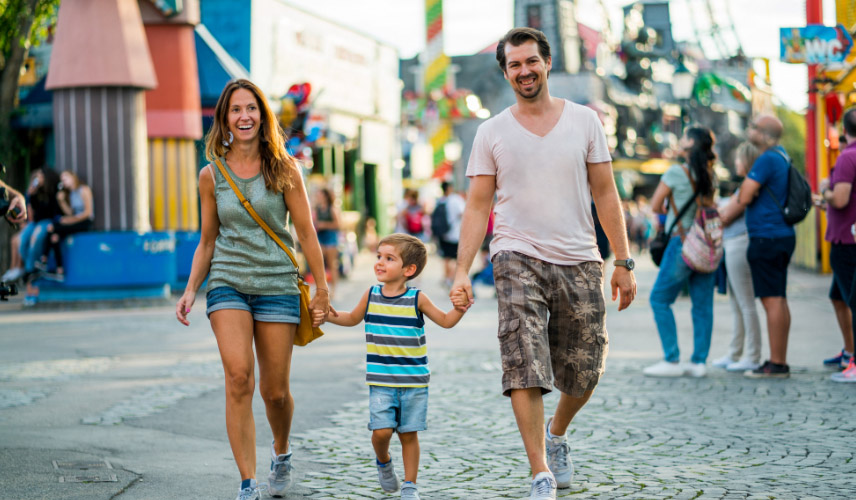 Exciting experiences
Zoo visits
Movie tickets
Theme parks
Sporting events
Theatre shows
Hotels
Rental cars
Attractions
Ski resorts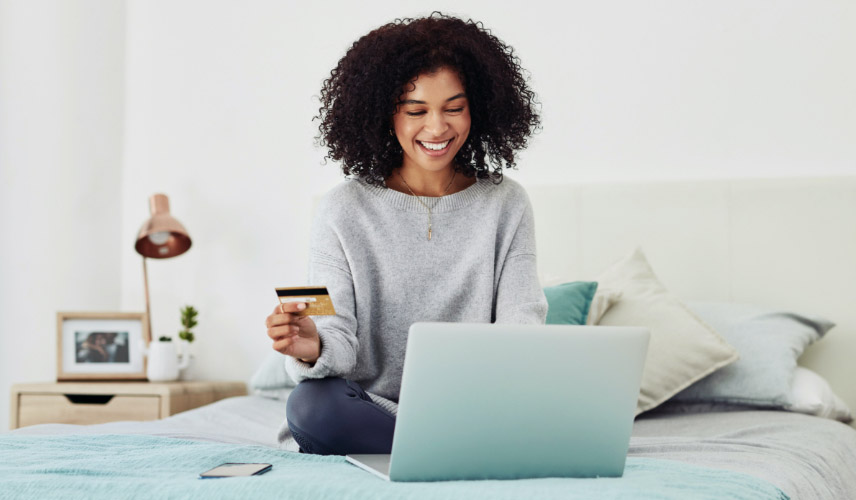 Products and services
Appliances
Electronics
Jewelry
Clothing
Vision care
Health and beauty
Pet needs
419838 US (06/21)
1
Discounts are administered by Entertainment Benefits. Some experiences may be limited or unavailable due to the COVID-19 pandemic. All offer prices listed on the MemberDeals platform are displayed in US currency and Canadian residents may be charged a currency conversion/foreign exchange fee by their credit card provider.
Description of member benefits that you may receive assumes you are a Foresters Financial member. Foresters Financial members are insureds under a life or health insurance certificate, or annuitants under an annuity certificate, issued by The Independent Order of Foresters or Foresters Life Insurance Company, or social fraternal members.