Time to make a difference!
Apply today for a Community Volunteer or Foresters MomentsTM grant
Community Grants
Our Community Grants allow members to get involved in their communities through meaningful volunteer activities for those in need or provide their loved ones with unique opportunities for family fun.
Our Community Grants: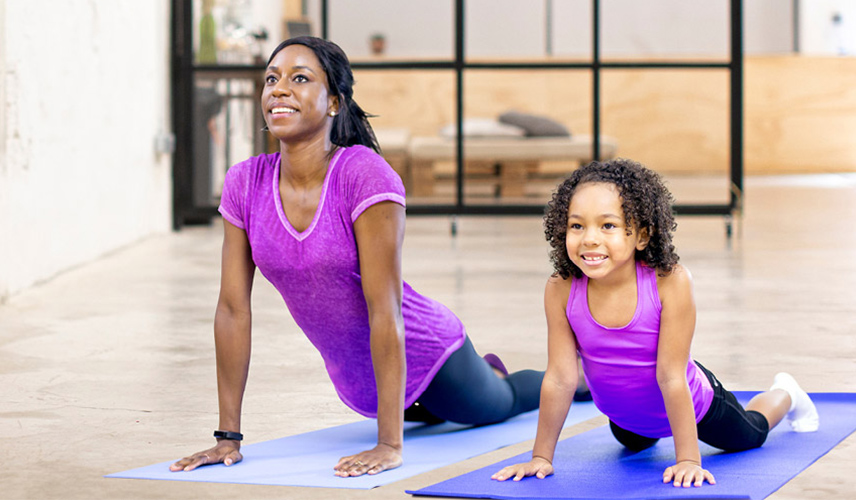 Foresters Moments
Foresters Moments grants helps you spend time with your loved ones and meet members who share the same interests as you. Host a fun activity, invite the people who mean the world to you and have fun! You can host exciting experiences like:
Planting pollinators and creating community gardens.
Learning how to cook or gaining a new skill like woodworking or knitting.
Throwing a pottery party or taking the kids to arts and crafts activities.
Feeling the burn with dance fitness or family yoga activities.
Going go-karting or visiting a local farm and having a blast.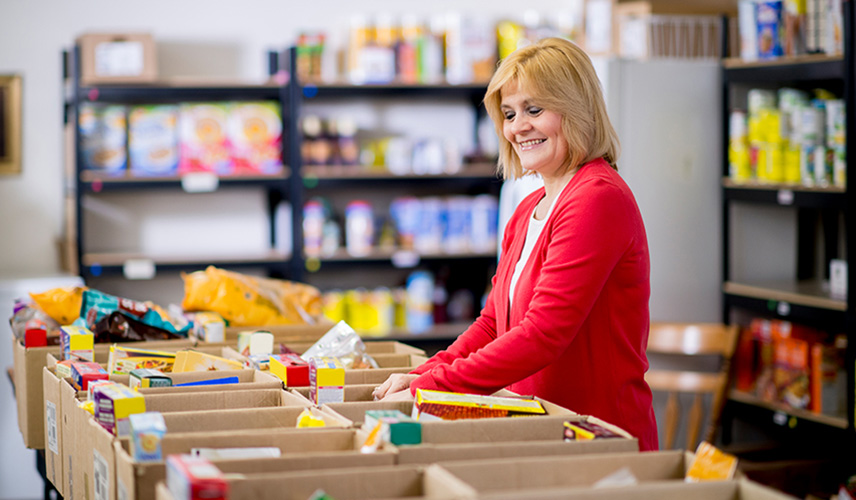 Community Volunteer
Community Volunteer grants offer engaging, hands-on volunteer opportunities that you can use to make a difference in your local community. The funds provided through this grant can go towards supporting a not-for-profit organization or registered charity and help people in various ways.

Community Volunteer activities include:
Organizing a clothing drive for a local shelter
Donating to food banks or community kitchens
Replenishing libraries
Organizing a first aid kit drive
Creating and delivering care kits to healthcare workers
Arranging a back-to-school supply drive
Apply for a Community Volunteer grant now