Celebrating Women's History Month
Inspiring stories of members using Foresters grants to support an end to period poverty.
Explore life insurance with a larger purpose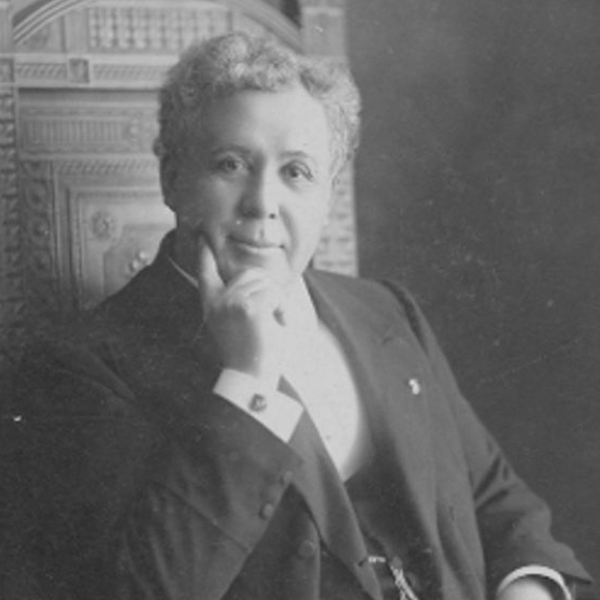 The man behind our purpose
Dr. Oronhyatekha believed strongly in doing good and giving back. Under his leadership, it would become our unique purpose.
No "pink tax"
For woman, the so-called "pink tax" doesn't typically apply to life insurance. It's one reason women can begin closing the gap.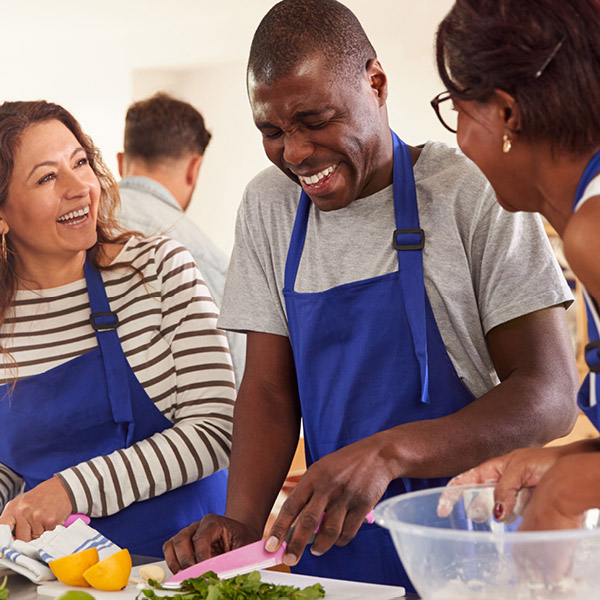 Connect with the people who matter
Foresters MomentsTM grants help you spend time with your loved ones and have fun together.
---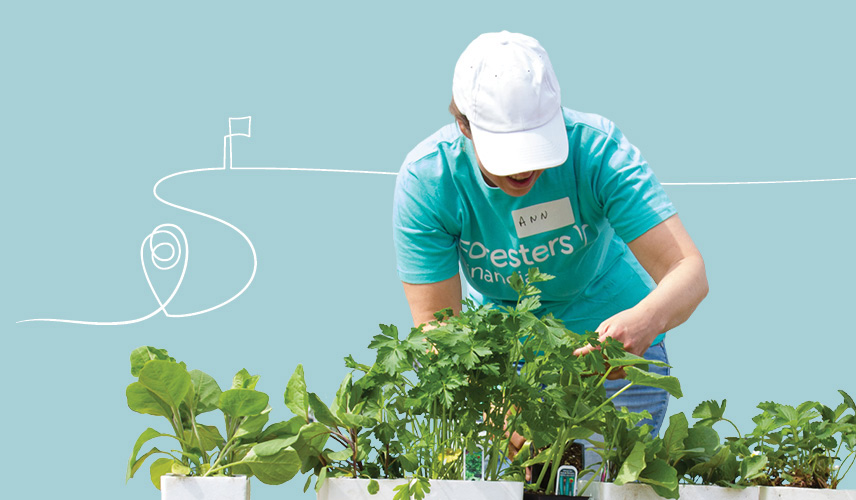 Our sustainability approach and the future
From our products to our culture, our sustainability efforts are a part of everything we do at Foresters. We care about how our insurance products and what we do in our own business add to a more sustainable future. We're here to protect what is important to you, while creating a better future, together.
---
Life insurance for people with diabetes
We're making options more accessible
Foresters is committed to the well-being of people living with diabetes. We've made it easier for people living with Type 2 diabetes to get life insurance coverage. Not only is it more accessible, it's more affordable, too.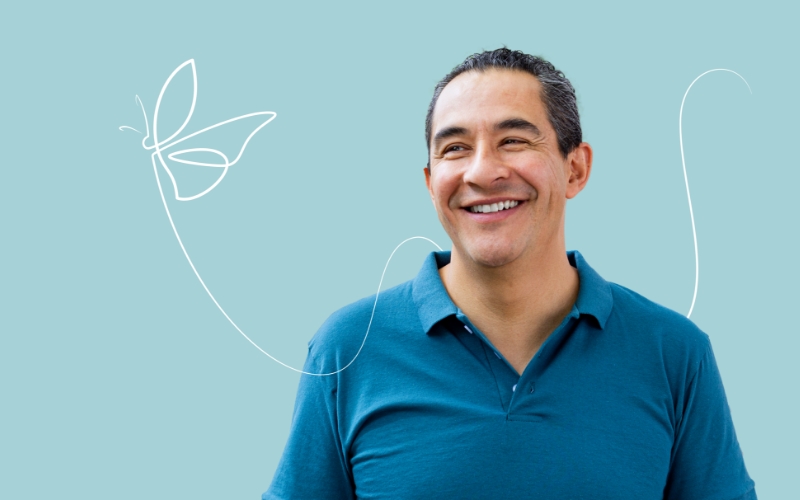 ---
Foresters blog: See how Membership Matters and more