Universal life insurance solutions
Flexibility and control for today's lifestyle.
When making choices, you need to strike a balance between the pressures of today and the needs of the future. Universal life insurance can provide you with the flexibility to make changes as your life evolves. These products combine lifetime insurance protection with the potential for tax-deferred1 cash value accumulation. You can even access the cash value if you need it2.
---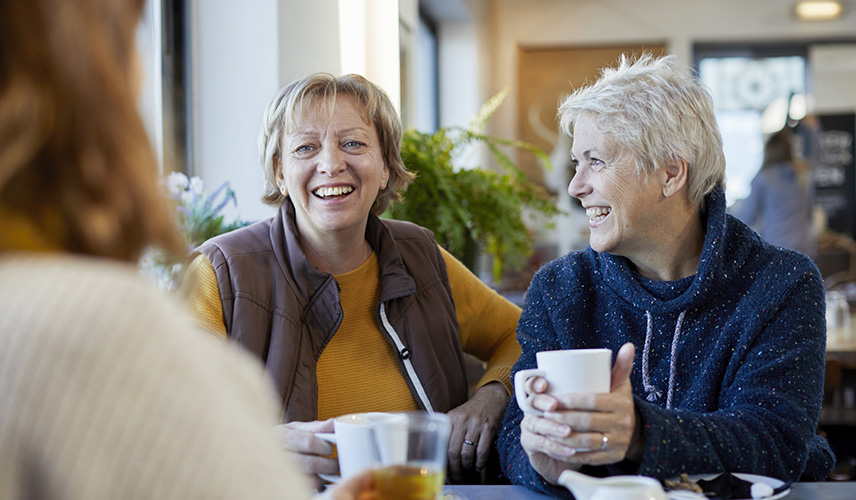 Why consider universal life insurance?
Universal life has two parts: a life insurance part and a cash accumulation part. The premium you pay is used to cover the monthly costs for the insurance. If the premium paid is higher than the costs for the insurance, the excess is accumulated as cash value and earns monthly interest and grows over time, typically on a tax-deferred basis1, until withdrawn as cash or used to help pay the costs of the insurance.
Unlike whole life policies, universal life insurance uses current interest rates determined by the insurer, which will usually be above the guaranteed minimum interest rate. Universal life insurance provides premium flexibility within maximum and minimum premium limits, generally provides a tax-free death benefit1,3, can offer the ability to withdraw funds, surrender for cash2 or borrow and use the insurance as loan collateral2.
---
Our universal life insurance options
SMART Universal Life insurance
The ideal coverage for individuals who want permanent insurance with flexibility.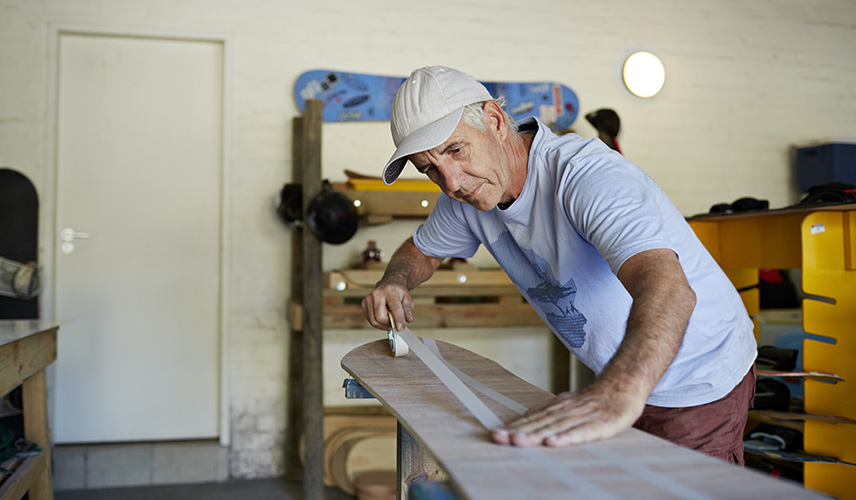 ---
What's next?
413170 US (11/22)
Not for use in Mississippi or Nevada.

Foresters Financial, Foresters, Foresters Care, Foresters Moments, Foresters Renew, Foresters Go and Helping Is Who We Are are trade names and trademarks of The Independent Order of Foresters (a fraternal benefit society, 789 Don Mills Rd, Toronto, ON, Canada M3C 1T9) and its subsidiaries.

Foresters products and their riders are underwritten by The Independent Order of Foresters and may not be available or approved in all states and are subject to eligibility requirements, underwriting approval, limitations and state variations. If you have questions regarding Foresters products and their riders, please contact your insurance agent or contact Foresters to be connected with an agent in your area.
Foresters SMART UL and its riders may not be available or approved in all states and are subject to underwriting approval, limitations, contract terms and conditions, and state variations. Refer to the Foresters SMART Universal Life Insurance contract for your state for these terms and conditions. Foresters SMART UL and its riders are filed under the following form numbers, where "XX" represents either "US" or your state's postal abbreviation, as applicable. Foresters SMART Universal Life: ICC18-UL-SMART-US01 or UL-SMART-XX01-2018 or UL-SMART-FL02-2018.

1 Foresters, their employees and life insurance representatives, do not provide, on Foresters behalf, legal or tax advice. The information given here is merely a summary of our understanding of current laws and regulations. Advise your clients and prospective purchasers to consult their tax or legal advisor.
2 Withdrawals or loans will reduce the death benefit and cash values and may affect how long the insurance contract is in effect. Surrender charges may apply to withdrawals and surrendering does result in a loss of insurance coverage. Income and growth on accumulated cash values are generally taxable only upon withdrawal: IRC section 72. Ask your tax advisor for details on your specific situation.
3 Proceeds from an insurance certificate paid due to the death of the insured are generally excludable from the beneficiaries' gross income for income tax purposes. Consult your tax advisor on your specific situation.