Foresters approach to sustainability
Our commitment to building a better future
Do more of the good you want to do
Sustainability is about fulfilling economic, social well-being and environmental needs now without compromising future generations. This goes hand-in-hand with our purpose of enriching the well-being of our members, their families and communities.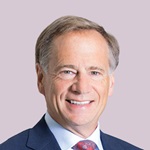 "From the beginning, we've empowered our members to champion the well-being of their communities and become active participants in our governance. Our members know what their communities need; through our granting programs, we provide financial resources to support the causes they choose in their cities and towns.
Our focus is on families with financial needs and a desire to build a better future, together."
Daniel J. Fortin,
Chair of the Board, Foresters Financial™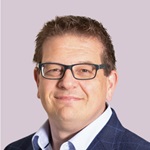 "With our members always leading the way, we believe we have already been contributing to these sustainable development goals for well over a century."
René Zanin,
Interim President and Chief Executive Officer, Foresters Financial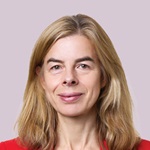 "We're helping our customers and their families achieve their financial goals while enriching the well-being of the people and communities they care about. We are committed to creating a better future together by helping members live well with benefits like Foresters Go™1 or giving back through grants and charity partnerships."
Nici Audhlam-Gardiner,
Chief Executive Officer, Foresters Financial UK and Executive ESG Sponsor
United Nations Sustainable Development Goals
Sustainability efforts are part of everything we do at Foresters. We focus, in particular, on three of the 17 United Nations Sustainable Development Goals – Goal 3: Good health and well-being, Goal 11: Sustainable cities and communities and Goal 13: Climate action.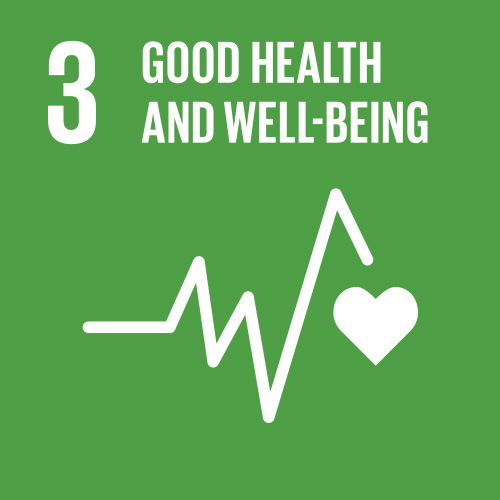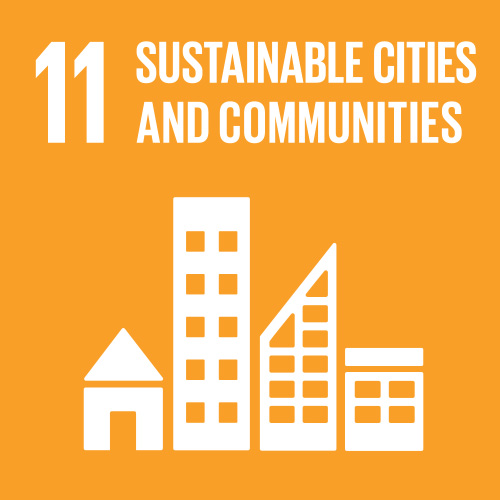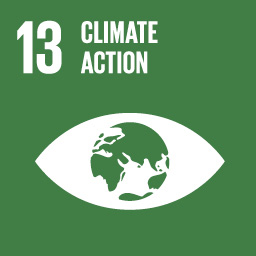 Our approach to sustainability
Our sustainability framework is our roadmap to building a better future together: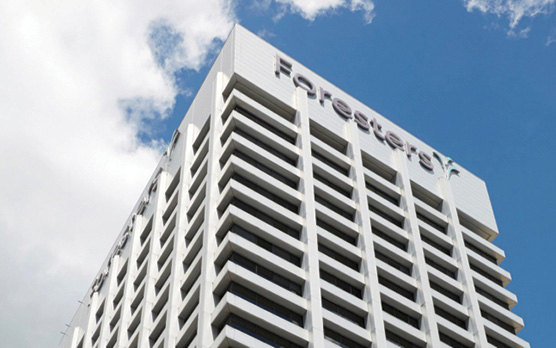 At Foresters
We are improving the environmental and social impact of our day-to-day business operations and ensuring good governance.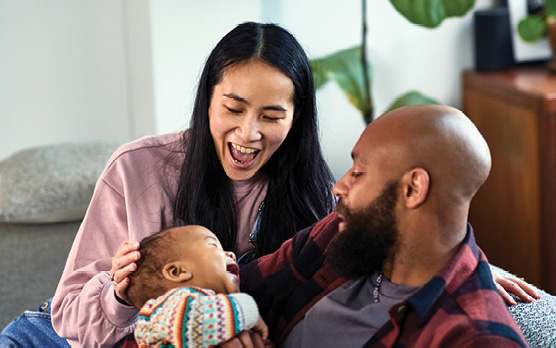 Our members, employees and producers
We are helping our members to enhance their well-being; our employees to belong, learn and thrive; and our producers to succeed. We want to help our members, employees and producers do more of the good they want to do.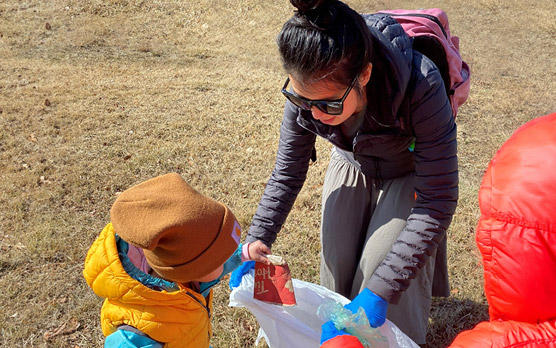 Families and communities
Together, we are enriching the wellbeing of families and communities.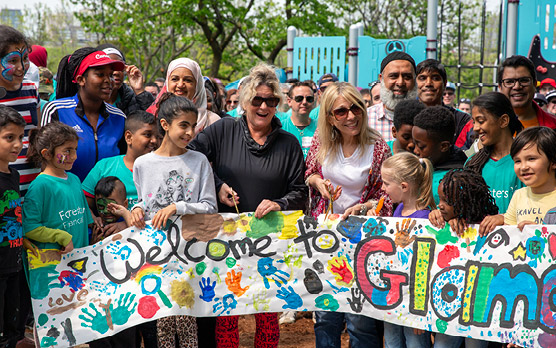 Society
Through our actions, we are making a difference in society and helping to shape a better future for everyone.
&nbsp
$344 million
of our assets are in green or sustainable bonds.2
378 competitive scholarships3 totaling over
$790,000
were awarded in 2022.4
(Dollar amount in USD)
3,588 grants of nearly
$3.8 million
were paid out in 2022 for enriching local communities.5
(Dollar amount in USD)
&nbsp
170
beautiful play spaces for children have been built throughout North America since 2006.6
To learn more about our approach to sustainability and how we're building a better future, download our Foresters 2022 Sustainability Report.
421355 US (11/23)
1 Foresters Go is provided by The Independent Order of Foresters and is operated by dacadoo AG,
2 Green or sustainable bonds held in Foresters asset portfolios have been represented by their respective issuers in public securities filings to be in alignment with green or sustainable principles established by the International Capital Market Association. For more information, please visit https://www.icmagroup.org/sustainable-finance. Amounts based on consolidated financial results prepared in Canadian dollars as of January 31, 2023 and converted into USD using the Bank of Canada annual average exchange rate of 1.3350.
3 The Competitive Scholarship benefit is administered by International Scholarship and Tuition Services, Inc. (ISTS). Eligible members, their spouse, dependent children, and grandchildren may apply subject to the eligibility criteria. Visit www.foresters.com/member-benefits/scholarship-new-applicants for more information.
4 378 scholarships at a value of $796,544 were paid out in 2022.
5 3,588 grants valued at $3,777,055 were paid out in 2022. Total dollar amount includes Foresters Care Benefit, Foresters Moments, Member-led Community Involvement, Foresters staff-led Community Involvement and Foresters Moments (formerly Fun family), Member Leader Branch Matching Program and Member Leader Fraternal Funding Program.
6 Figure as of December 31, 2022