Foresters approach to sustainability
How we are creating a better future together.
Life insurance with a larger purpose
Sustainability is about fulfilling people's economic, social well-being and environmental needs now, without compromising future generations. This goes hand-in-hand with our purpose of enriching the well-being of families and communities. We're here to protect what is important to you, while creating a better future, together. At Foresters, you, your family and your community are at the heart of our sustainability efforts, and it's been that way for nearly 150 years. Moving forward into the future, we're continually looking at how we can measure our success and help you do more good for the people and places that matter most.
Our sustainability approach and the future
From our products to our culture, our sustainability efforts are a part of everything we do at Foresters. We care about how our insurance products and what we do in our own business add to a more sustainable future. At Foresters, concepts of sustainability, environmental consciousness and social responsibility are not just a trend. These concepts define us. Foresters has been a leader in sustainability for nearly 150 years and will continue to lead in the future.
That's why we support the 17 United Nations Sustainable Development Goals (SDGs) – a call to action for governments, businesses and societies to address today's most pressing sustainable development issues. While each of these goals matters, we focus on three in particular. The first is goal three, good health and well-being; the second is goal 11, sustainable cities and communities; and the third is goal 13, climate action.



Our sustainability impact
A look at how we are creating a better future together.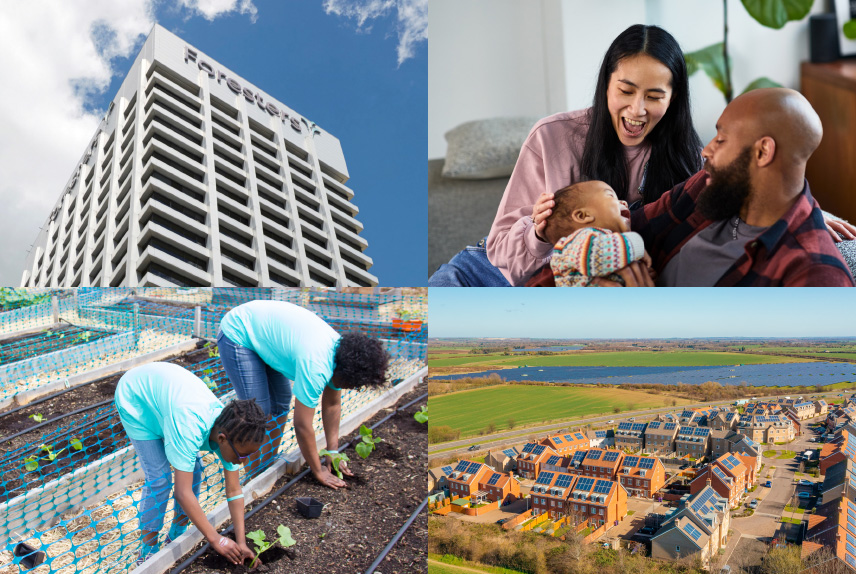 At Foresters
We start with the actions we can take at Foresters. We are improving the environmental and social impact of our day-to-day business operations and ensuring good governance.

Our members, employees and agents
We are helping our members enhance their well-being, our employees belong, learn and thrive and our agents succeed. We want to help you, our members, employees and agents do more of the good you want to do.

Families and communities
So together, we can enrich the well-being of families and communities.

Society
Each of these steps works towards supporting a more equitable world where people can live in dignity.
Exploring our sustainability approach
Find out more about each area.
At Foresters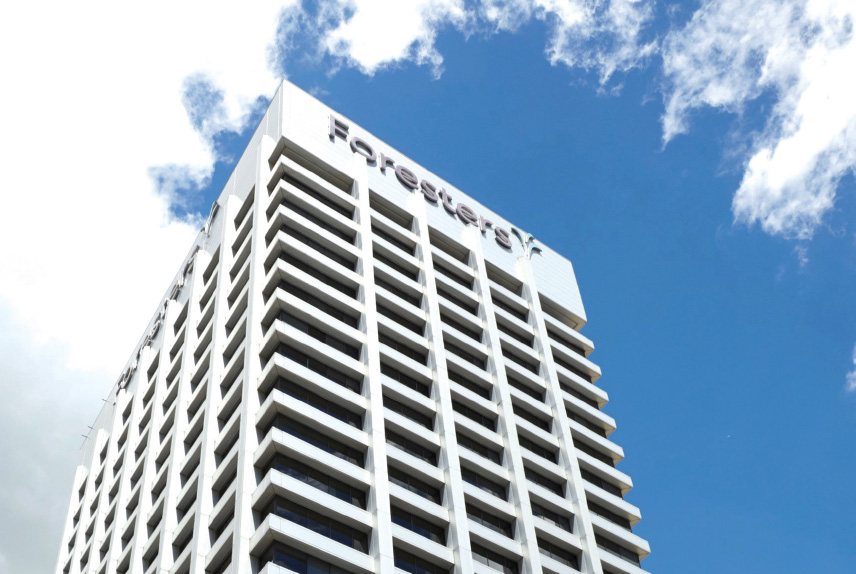 Our day-to-day business
A big part of our sustainability approach is to ensure we take the right steps in our day-to-day business, on the UN climate action goal and other sustainability issues.
From setting up more recycling and organic waste bins throughout our offices, using eco-friendly printer options, optimizing e-applications and e-contracts and measuring our carbon emissions, we're taking great strides in improving our daily operations. We're also taking societal health issues like diabetes and cancer and integrating them into the design of our products, creating more inclusive options and contributing to the UN goal of good health and well-being.
Responsible investments
When it comes to investments, we include environment, social and governance (ESG) factors in our overall decision-making to better understand risk-adjusted returns. We recognize climate change as a significant human, business and financial risk. As of June 2022, $287 million of our assets were held in green and sustainable bonds.
We partner with investment managers who share our approach and incorporate ESG into their investment processes. Through these partnerships, we're working to evolve our investments in line with industry best practices in the ESG field.
$344 million
of our assets held are in green or sustainable bonds*
Our members, employees and agents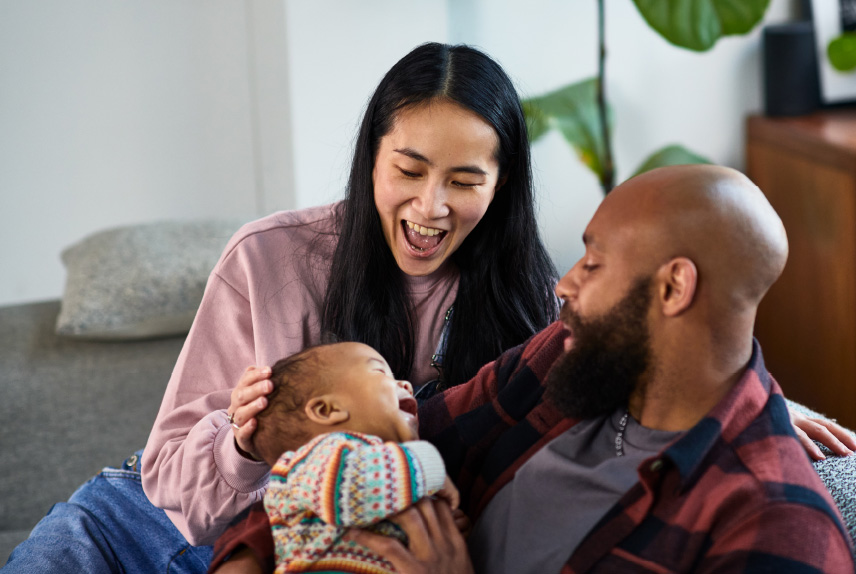 Members
Foresters is not your ordinary financial services company. In addition to savings and life insurance products, you get access to unique benefits that help support the well-being of you and your loved ones every day. In a sense, we're re-writing the life insurance story, creating coverage that protects tomorrow while helping you live your best life today.
Financial security
Thanks to our tailored insurance and investment products, over 2.8 million clients and members like you across Canada, the US and the UK have more peace of mind for their families' financial futures.
In 2021:
More than
10,000
financial benefits used
Close to
2,000
educational benefits used
Close to
5,000
living well benefits1 used
Member well-being
As a member, you also get a wide range of unique and complimentary benefits1 to help you live your best life and give back to your community. It's just one of the many ways we share our financial success with our members.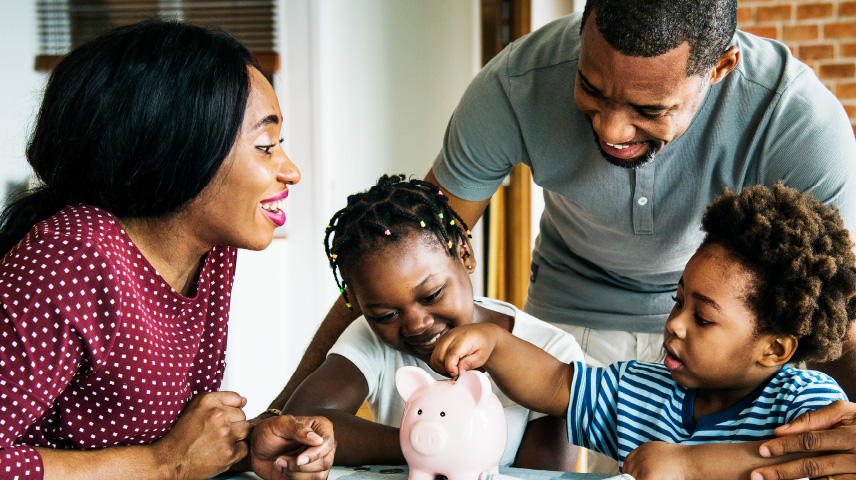 Financial benefits
MemberDeals – Discounts you can use to save money, live well and have fun.
LawAssure – Create a customized will, power of attorney and healthcare directive online.
Terminal Illness Loan – Terminally ill members may have access to an interest-free loan up to a certain amount to help with financial needs.
Orphan Scholarship Benefit – Provides orphans of a deceased member with a renewable scholarship for higher learning. There is also a monthly payment for each orphan under 18 upon the death of both parents.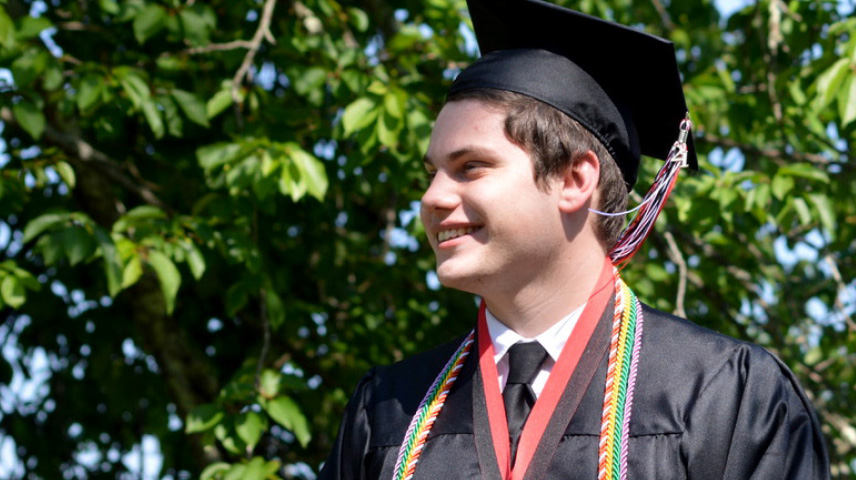 Education benefits
Lifelong Learning – Access an easy-to-use online learning library with fun courses about wellness, technology and more.
Competitive Scholarship – Member families can apply for scholarships to help with post-secondary education costs.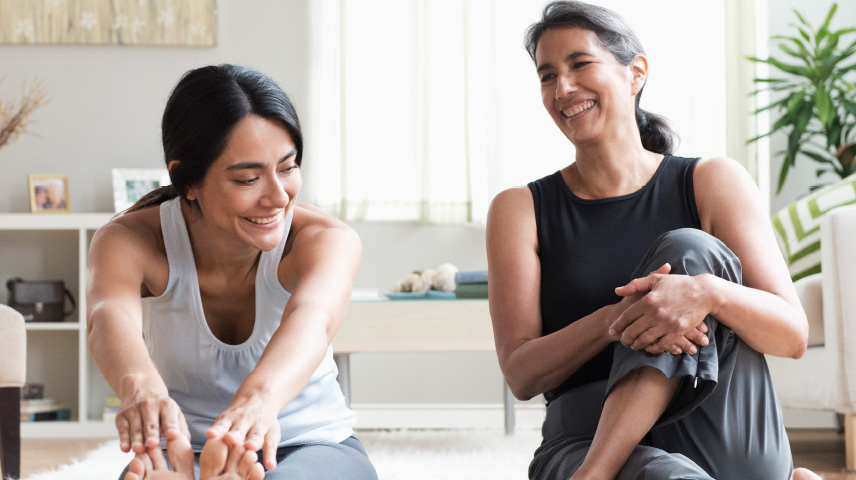 Living well benefits
Foresters Go™ – More than your average wellness app. Earn rewards for living healthy and giving back to your community.
Community Volunteer grants – you can access up to $2,000 to host hands-on volunteer activities.
Foresters Care™ grants – A $200 one-time grant that can help you give back to your community.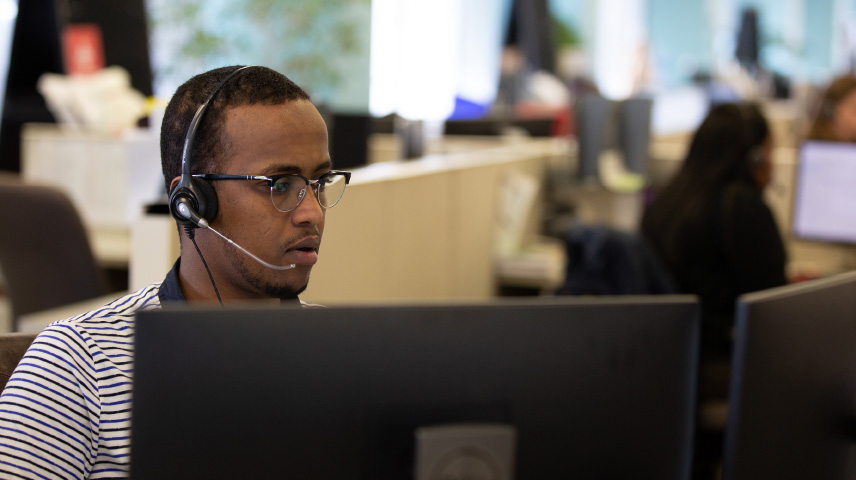 Employees
We're committed to encouraging a work environment where our employees can belong, learn and thrive, enabling them to do their best work.
Easily accessible programs
Promoting employee health and well-being is another way we can address the
UN goal of good health and well-being
. Foresters employees have access to a multitude of courses enabling their personal and professional development, including sessions focused on mental health, mindfulness, stress relief, nutrition and online courses for specific skills development. In 2021, Foresters offered employees more than 150 well-being sessions. We also offer financial well-being sessions, access to financial agents at no cost and provide tools to help employees plan for their financial security now and in the future.
Through our Employee Engagement, Inclusion, Diversity & Equity (IDE) and other surveys, we continuously gather employee feedback on how we're doing and what we can do better.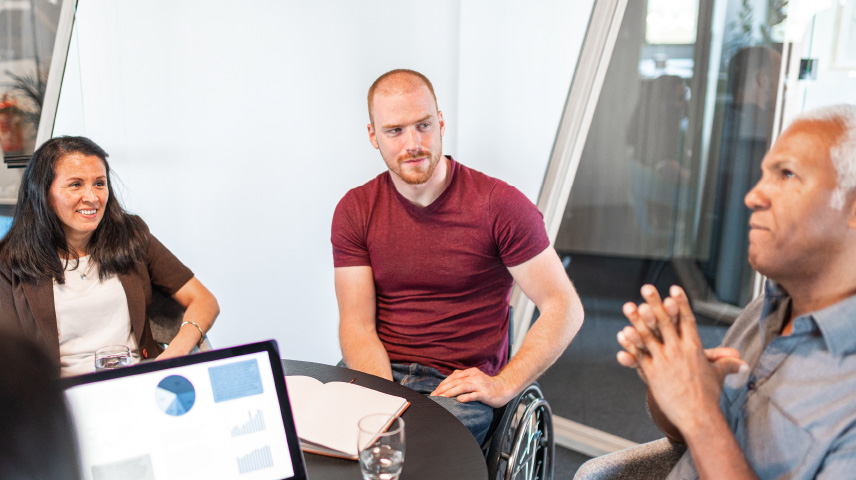 Inclusion, diversity and equity
Our Inclusion, Diversity and Equity objectives are rooted in our five guiding principles: equity, belonging, empathy, a focus on areas we can change and accountability through actionable goals and transparent processes.
We established an Inclusion, Diversity and Equity (IDE) Council comprised of executives and employees and hired an AVP of Inclusion, Diversity & Equity to increase our commitment to upholding a more inclusive workplace.
Lastly, we're proud to announce that we have launched three Employee Resource Groups (ERGs) which include Pride at Foresters, Foresters Multicultural and Foresters Women's ERGs. These groups are growing daily and have representation from both North America and the United Kingdom.
Making a difference
Our people are passionate about making a difference. Foresters sustainability committee includes employees from across the business who are dedicated to helping communities and the environment. Employees are encouraged to support their communities with one paid day per year through our Day of Caring Program.
1,450
employees globally2
60%
of workforce are women2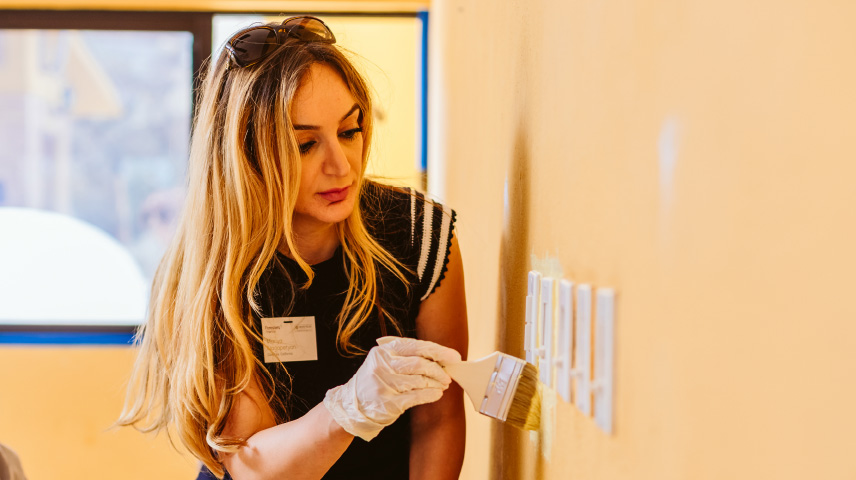 Agents
We help our agents succeed by providing unparalleled tailored support and a unique package of complimentary member benefits they can pass on to their clients.
Our commitment to supporting families and communities sets our agents apart in the marketplace. And when that commitment inspires them to volunteer in their communities, we're always right behind our agents.
Finally, we celebrate our agents by demonstrating the difference they are making and helping them grow their businesses. We have many successful agents who are Foresters members and use the community grants to give back to their local neighborhoods and meet new people and prospects.
Families and communities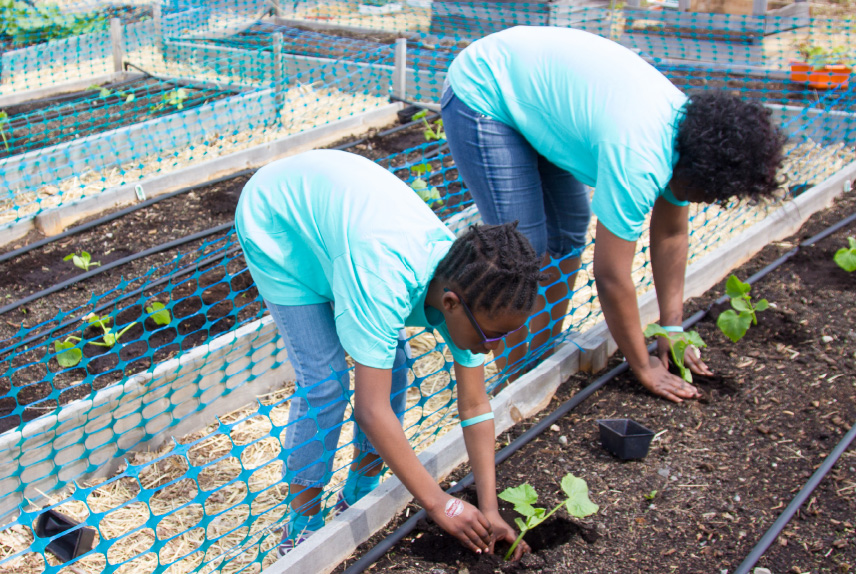 We want to help you do more of the good you want to do. Our grassroots member programs, where members decide on what they want to do, are a great way to bring sustainability efforts to our communities and the families that are a part of them. These programs are one of the leading ways we are working towards the UN goal of sustainable cities and communities.
Whether it's through sustainability partnerships, community garden projects or giving back to charities and people in need with our grants, you get more opportunities to make a difference in your family's lives and in your community through Foresters.
13,000
trees planted in 2022 throughout Canada, the US and the UK
11
community partnerships
Creating stronger families and communities
You can choose how you want to help the place that means the most to you. Impact your community and bring people together with easy-to-use grants and inspiring volunteer activities.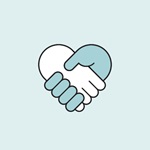 Sustainability partnerships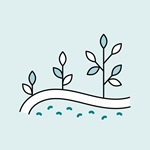 Community gardens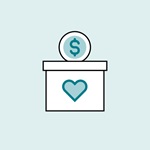 Community grants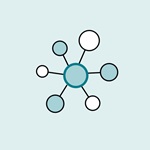 Social connections
Society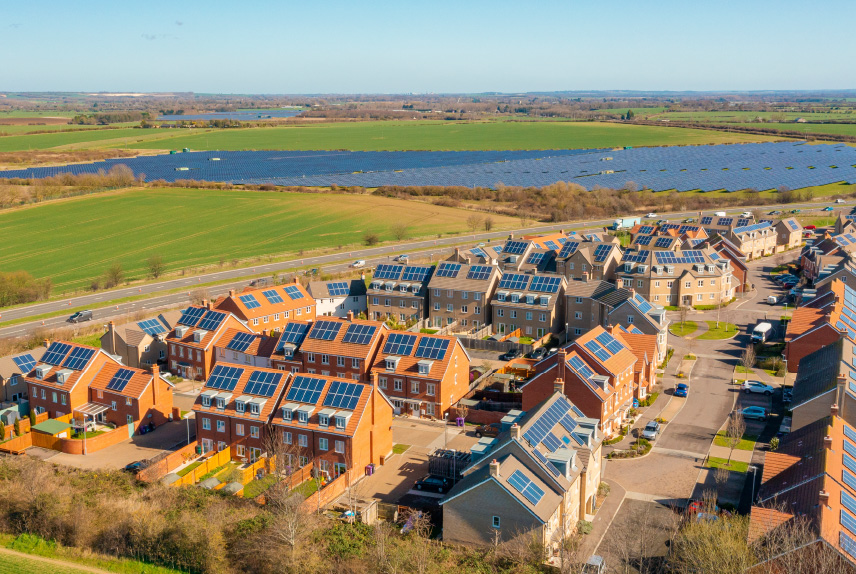 The actions we take at Foresters with our members, employees, agents and communities are helping to support an equitable world where people live in dignity. By linking our approach with the UN Sustainable Development Goals of good health and well-being, sustainable cities and communities and climate action, we're contributing to the global effort to protect the overall well-being of current and future generations.



Have any questions about sustainability at Foresters?
421355 US (11/22)
Foresters Financial, Foresters, Foresters Care, Foresters Moments, Foresters Renew, Foresters Go, the Foresters Go logo and Helping Is Who We Are are trade names and trademarks of The Independent Order of Foresters (a fraternal benefit society, 789 Don Mills Rd, Toronto, Ontario, Canada M3C 1T9) and its subsidiaries.
* Green or sustainable bonds held in Foresters asset portfolios have been represented by their respective issuers in public securities filings to be in alignment with green or sustainable principles established by the International Capital Market Association. For more information, please visit
https://www.icmagroup.org/sustainable-finance
. Amounts based on consolidated financial results prepared in Canadian dollars as of January 31, 2023 and converted into USD using the Bank of Canada annual average exchange rate of 1.3350.

1 Foresters member benefits are non-contractual, subject to benefit specific eligibility requirements, definitions and limitations and may be changed or cancelled without notice or are no longer available. Some of these benefits may be administered by third parties, such as Foresters Go which is operated by Dacadoo AG. For further details, go to foresters.com

2 As of Q3 2022.