About Foresters Financial
---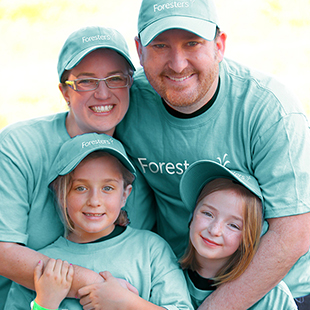 Our rich history of helping families
Foresters FinancialTM is an international financial services provider with a unique history that began in 1874 when we set out to provide access to life insurance for average working families. More than 140 years later, we provide investment, life insurance, retirement and savings solutions that help families achieve their long-term financial goals.
Throughout our history, we have been at the forefront of several milestones in the North American life insurance landscape, often pioneering trends that would later become commonplace. One of our first leaders, Dr. Oronhyatekha, was one of Canada's first Native doctors to include western medicine in his practice. A man ahead of his time, Dr. Oronhyatekha championed the rights of women, children and minorities. He also insisted on admitting women as full members of the organization and providing benefits to the orphans of Foresters members.
Today, more than three million customers and members in the United States, Canada and the United Kingdom benefit from the foundation of experience, expertise and reliability we have built over two centuries. During this time, we have remained steadfast in our commitment to help improve family well-being and, each year, we invest millions to support causes that enrich the lives of families and communities.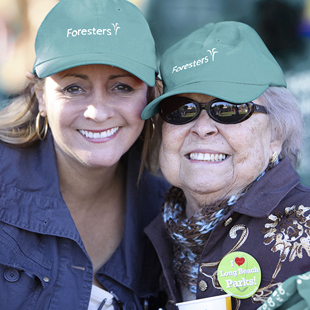 Foresters Financial newsroom
View our latest news releases and media coverage in one place. You can also find media contact information here.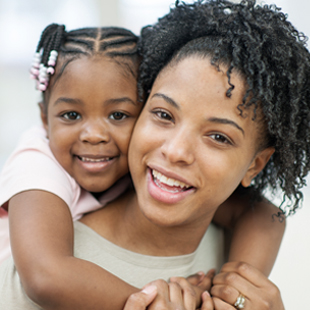 What this means for you
When you trust Foresters FinancialTM with your life insurance, savings, retirement or investment needs, you're not only accessing our expertise; you're joining an organization with a 140-year history of giving back to families and communities.
We are proud of the long-term relationships we have formed with our customers and members, nurtured over the years through extraordinary service and solid investment results. And we're equally proud of the many ways we give back to families in the United States, Canada and the United Kingdom. Whether we're building playgrounds in underserviced neighborhoods, preparing emergency kits for victims of natural disasters or cleaning up beaches, we go where families need us.
And for our more than one million fraternal members, we provide valuable member benefits and opportunities to enjoy quality family time or give back through volunteering efforts that directly benefit local communities.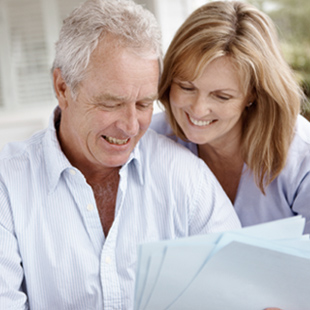 Our Code of ethics
At Foresters FinancialTM, we take our obligation to conduct business in a highly professional and ethical manner very seriously. We live by our Code of ethics in everything we do and this enables us to protect our customers from increased costs associated with fraudulent activities. Conducting ourselves in a manner that builds trust in our organization is a top priority for us. Our Code of ethics:
defines the parameters and principles of ethical conduct and behavior expected of all Foresters Financial directors, officers, employees, distributors and other representatives.
increases awareness and understanding of the ethical principles under which we do business and conduct our volunteer activities.
encourages, inspires and rewards ethical conduct, and prevent misconduct at Foresters Financial.
To view a PDF of our Code of ethics, click here.