Child Trust Fund
We look after over 1.2 million children's savings Plans, helping save towards children's futures. Capital at risk.
Investment decisions made for you - Schroders
Our customers rate us 4.7 out of 5 stars
Taking care of family finances for nearly 150 years
Choose how you do business with us
Child Trust Funds
A Child Trust Fund is a long-term children's savings account introduced by the Government for children born between 1st September 2002 and 2nd January 2011. New Child Trust Funds cannot be opened, however you can transfer a Child Trust Fund to a Forester Life Child Trust Fund, and you can continue to contribute to a Child Trust Fund that is held with us.
Find out more information about Child Trust Funds with Foresters Financial.
They become a member
By saving for your child's future with us, they will join a mutual organisation whose Purpose is to enrich family and community well-being. At age 18, they will have access to a range of exclusive benefits, such as volunteer grants, member discounts and scholarships – just to name a few! Take a look at our member benefits and find out how you can become a member too
Our Child Trust Funds
Was the Child Trust Fund with Halifax? Find out more about the move to us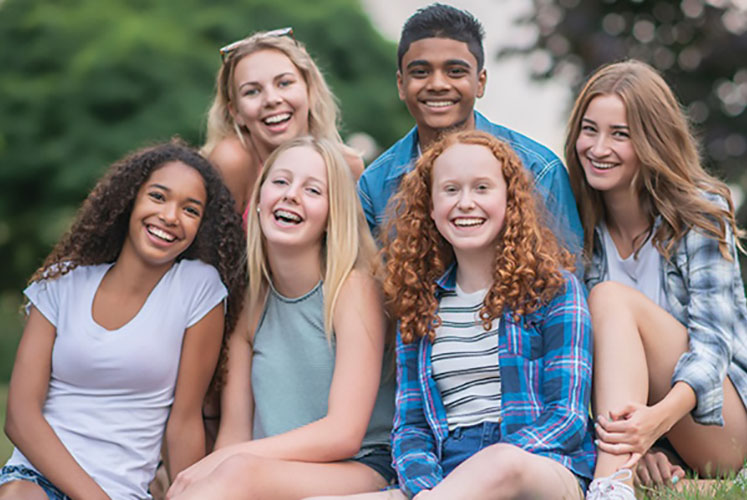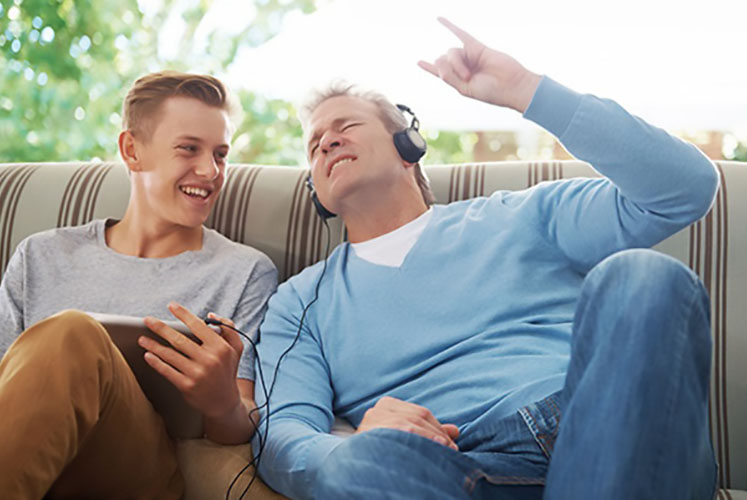 What's next for the Child Trust Fund?
At age 18, a Planholder of a CTF will have access to their money. Whatever the amount saved in the CTF, it is a great starting point for adulthood. The money can be used towards a significant milestone, such as a house deposit, or continue to build a savings pot for the future, or both.
We want to provide you with all the information as the CTF starts to reach maturity - from when the Government first makes contact with the Planholder as they reach 16, to the options available at age 18.
Child Trust Fund Calculator
Use our calculator to see what the Child Trust Fund could be worth at age 18.
Helping save towards a brighter future.
Learn more about the costs of milestones they may come across in their future
We take the security of yours and your child's personal details, personal and financial information very seriously. No matter how sophisticated our controls are, we can't do it alone. Avoid sharing Plan details, or your MyPlans account via messages, images and/or videos online, including social media.
Find a Child Trust Fund
As a government approved CTF provider, the CTF may have been placed directly with us or with one of the companies who transferred their CTFs to us. This includes the CTF accounts previously looked after by The Children's Mutual and Halifax.
Don't worry if the voucher wasn't placed with a provider, once the CTF voucher reached its expiry date, the Government would have placed the voucher with an approved provider, such as Foresters.
If you don't know where the CTF is located, you can find this by creating a Government Gateway ID or, if you are the child aged 16 and over, using the CTF Register. All you need is your child's National Insurance/URN number to help locate the Plan and previous address details (if applicable) for the CTF Register.
Is your CTF with Forester Life? If you have parental responsibility, or are aged 16 and over, you can apply to become the official Registered Contact for the CTF by completing form.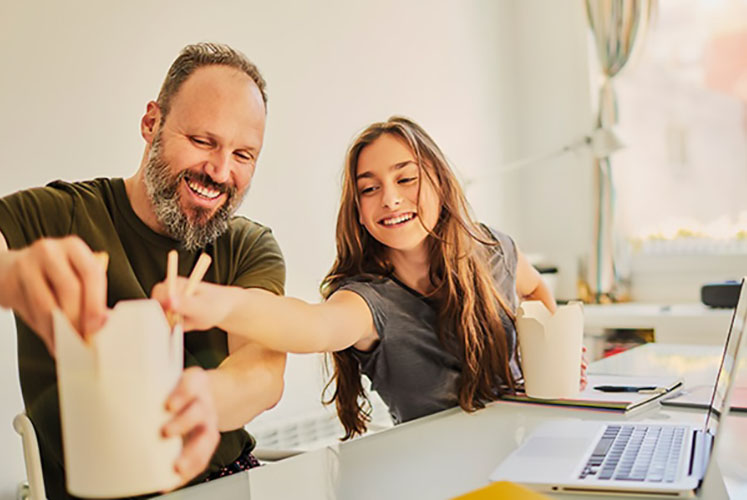 What is a CTF?
Read our article to find out all of the information you need to know about Child Trust Funds, from when the money can be accessed to maximising contributions.
Volatile markets
When it comes to volatility, the general advice is to keep calm. Volatility in the market is not necessarily a bad thing. Read our article to find out everything you need to know about volatile markets.