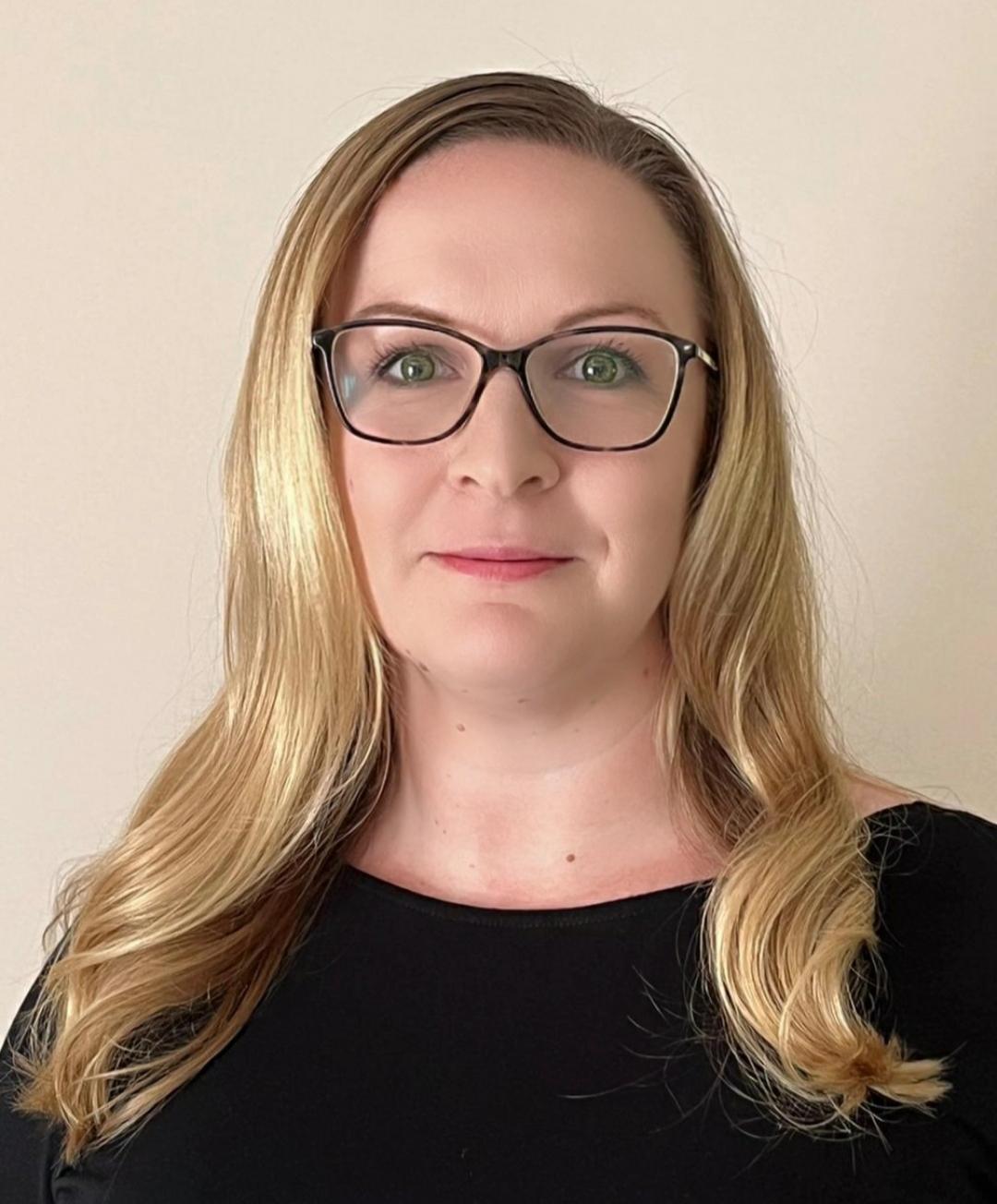 Chief Operating Officer, United Kingdom
Sarah Folland
Sarah joined Foresters Financial in 2012 and has over 20 years of experience in the financial services industry.
She started her career at Lloyds TSB in a customer facing environment before moving to iPipeline, as a Business Analyst, to develop her passion for projects and change in the ever-evolving IT landscape.
Sarah joined Foresters as the UK Test Manager, before being appointed Head of Business Solutions and Delivery in 2018 and most recently as Chief Operating Officer in 2022.