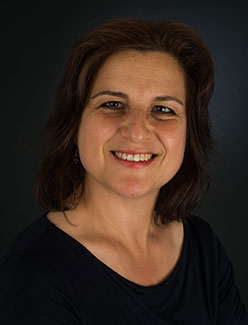 Independent Non-Executive Director & Chair of the Risk & Investment Committee, United Kingdom
Emmy Labovitch
Emmy has held a variety of international roles in investment management and was a member of the executive committees of Fortis Investments and UBP Asset Management. Until 2018, she was a Senior Policy Adviser at the Organisation for Economic Co-operation and Development (OECD) with a focus on pension funds and investment governance.
Emmy is a trustee of Phoenix Futures, a charity that supports people in their recovery from substance misuse. She is a non-executive director of the Pension Protection Fund, a member of the With-Profits Committee of The Royal London Mutual Insurance Society and is Chair of the Employer Committee of the Social Housing Pension Scheme.
Emmy was educated at Oxford and Harvard universities and is a CFA Charterholder.