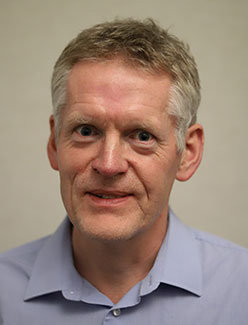 Independent Non-Executive Director & Chair of the Audit & Compliance Committee, United Kingdom Alastair Clarkson
Alastair Clarkson
Alastair Clarkson has been a director of Forester Life Limited since December 2021. He is a qualified actuary and Chartered Enterprise Risk Actuary with over 30 years' experience in the life insurance industry with Scottish Provident and Standard Life, specialising in financial risk and capital management and the independent review and challenge of actuarial recommendations.
Alastair has previously sat on the Council of the Faculty of Actuaries, is a past chair of the Life Board of the Institute and Faculty of Actuaries and was a Non-Executive Director and Chair of the Audit and Risk Management Committee of Heng-An Standard Life, a Chinese life insurance company.
As well as being on the Forester Life Board, he is currently on the Board of Mediolanum International Life, where he chairs the Audit Committee, the Financial Reporting Council Tribunal Panel, and is a trustee of the charity Venture Trust.