About Foresters Financial
Helping everyday families achieve their financial goals and make a lasting difference in their lives and communities.
A mutual organisation helping to make a difference
We have over 3 million customers and members
Taking care of family finances for nearly 150 years
At Foresters we have over £5.2bn funds under management
What we do
We provide financial solutions with a difference. Save towards your first home, retirement, your future, your child's future and protect your home and those you love. Our products are designed to be affordable and flexible – so that whether you are opening a protection Plan, or saving for your, or your child's future, if your circumstances change we will be on hand.
You have the choice to do business with us in a way that suits you. We have our very own Forester Life Financial Advisers who will be able to discuss your options. Our dedicated Customer Services team are here to help and you can have online access to your savings 24/7 by activating a MyPlans account.
For our members we offer valuable member benefits and opportunities to enjoy quality family time, the chance to give back through volunteering efforts, community grants and scholarships. View your member benefits online with MyForesters.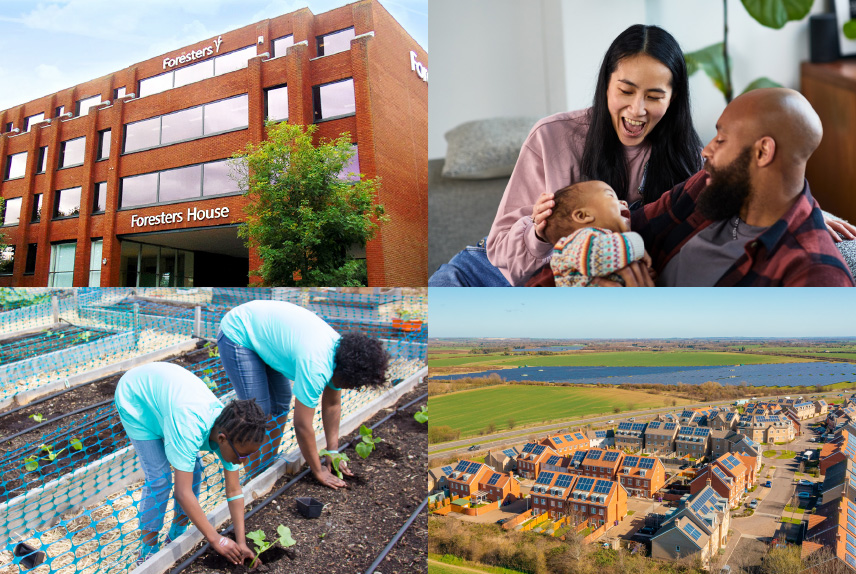 Helping is who we are, and it's been so since the very beginning. Before terms like social responsibility and volunteerism were commonly used, our employees and members were actively giving back and making a difference in their communities.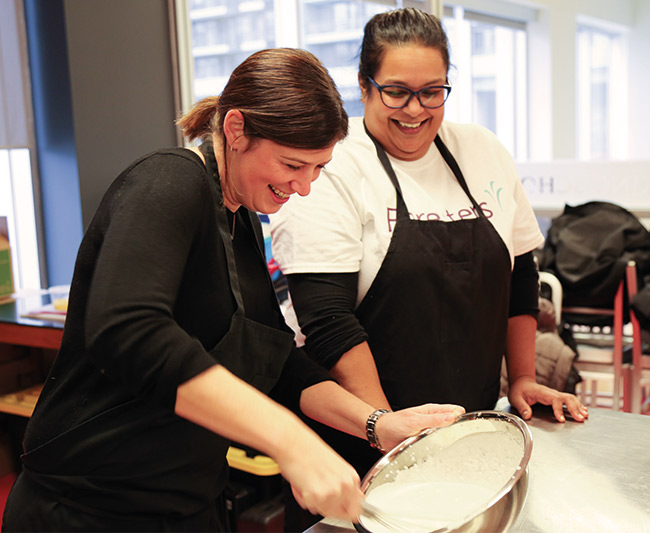 Our Story
Foresters Financial is an international financial services provider with a unique history that began in 1874 when we set out to provide access to life insurance for average working families. Nearly 150 years later, we provide insurance (personal insurance and mortgage protection options), savings and investing for adults with our ISAs, Lifetime ISAs and Savings & Investment Plans, and for children, Junior ISAs and Child Trust Funds, and pension planning solutions that help families achieve long-term financial health and security.
Today, more than three million customers and members in the United Kingdom, Canada and the United States benefit from the foundation of experience, expertise and reliability we have built for nearly 150 years. During this time, we have remained steadfast in our commitment to help improve family well-being, and each year we invest millions to support causes that enrich the lives of families and communities.
Find out about Foresters approach to sustainability and how we are creating a better future together.
HELPING IS WHO WE ARE
What Our Members Have Been Up To
1800
Members took part in over 160 different community days
13,700
Foresters members attended over 170 family days out
21
Community beautifications from beach cleans to garden refurbishments
1000's
Of care packages for those who are less fortunate across food banks, hospices, and more
Learn more about being a member
Our 2022 Annual Report
As a member of Foresters Financial, you have a constitutional right to see how we are performing. Our 2022 Financial Report is here to provide you with an overview of the total organisation, including the UK, US and Canada, where our international headquarters are based. The numbers are in Canadian dollars, and there are roughly $1.6 to a pound.
2021 Annual Report2020 Annual Report
2019 Annual Report2018 Annual Report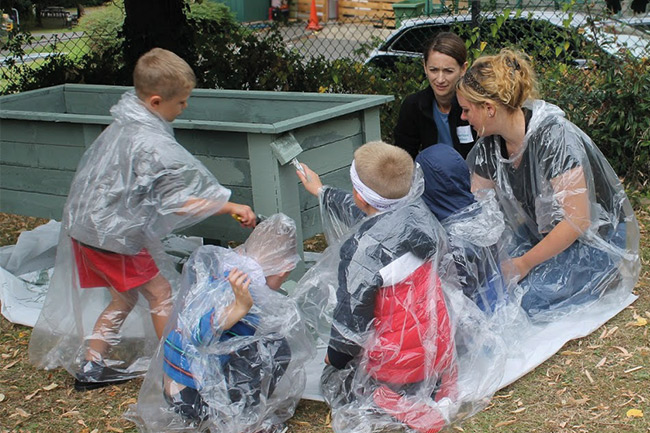 Your online accounts
Manage your savings online through MyPlans, with 24/7 access to your Plan details, value, fund performance, documents and information. You are also able to add contributions and contact your Financial Adviser.
Access your member benefits through MyForesters, where you are able to apply for grants, find activities you want to attend and access LawAssure.
Transcript

I wanted help saving towards my first home.

I wanted to give my child a head start in life.

I started saving early, so I could enjoy my retirement early.

I have peace of mind knowing that my family will be protected financially.

I wanted to put my money with a company I could trust and one that gives back to its members.

I wanted to save with a company that shares my values and helps me make a difference in my community.

Whatever you want in life, we have a mutual understanding.

We help everyday families achieve their financial goals and give members access to a range of benefits from volunteering and discounts to well-being and grants, so they can make a positive difference for themselves and their communities.

Find out more at foresters.com

Foresters Financial. Helping Is Who We Are.
As well as looking after our members, we look out for our employees
Modern Slavery and Human Trafficking Statement
This statement comprises of both Forester Holdings (Europe) Limited and Forester Life Limited Companies, herein referred to as Foresters Financial UK.
It is made in accordance with section 54 of the Modern Slavery Act 2015. It sets out our approach to mitigate the risks of modern slavery in our business and supply chains during the financial year ended in 31 December 2022.
You can read more about our Modern Slavery and Human Trafficking Statement here.
---
Code of Ethics
At Foresters Financial, we take our obligation to conduct business in a highly professional and ethical manner very seriously. We live by our Code of Ethics in everything we do and this enables us to protect our customers from increased costs associated with fraudulent activities. Conducting ourselves in a manner that builds trust in our organisation is a top priority for us.
To view a PDF of our Code of Ethics, click here.
---
Internal Audit Charter
At Foresters Financial we deliver an annual Internal Audit Charter that can be used by the authority to inform its Annual Governance Statement.
To view a PDF of our Internal Audit Charter, click here.
---
Covered by the Financial Services Compensation Scheme
The FSCS is the UK's compensation fund for customers of authorised financial services firms. Individual customers are covered by the FSCS which means that in the unlikely event that we cannot meet our obligations you will be entitled to make a claim for compensation from the FSCS.
Forester Life's insurance and protection Plans, ISAs, Savings & Investment Plans, Pension Plans and all children's savings Plans are fully covered under the FSCS. This means you would be entitled to 100% of the value of your Plan.
---
Find out more about our services
You can download our Key Facts document to find out more about our services.
Forester Life Key Facts Document