Truly meaningful work
Explore a career at Foresters, where you can do the good you want to do!
A career where you can do the good you want to do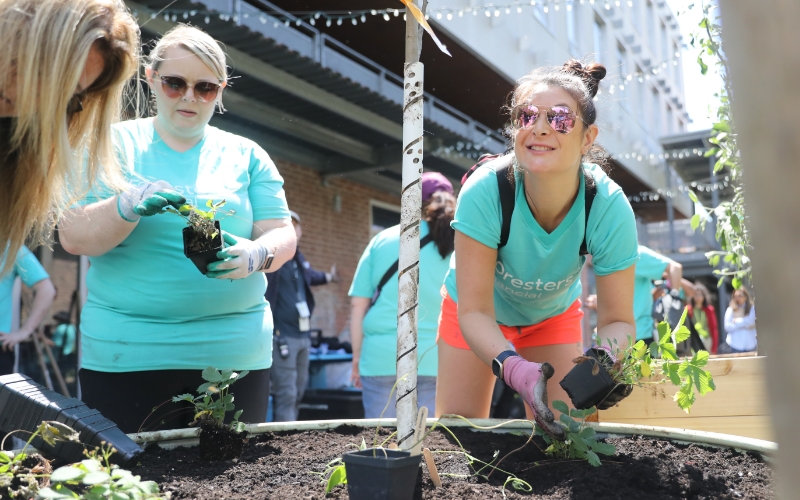 Life at Foresters
At Foresters, since 1874, we've always led with our purpose - a commitment to enriching family and community well-being. Our culture thrives on:
Creating an environment of inclusion, diversity and equity
Offering competitive pay, flexible benefits and savings plans to match your life's milestones
Leaders who are invested in your success, growth and development and well-being
Our Wellbeing Strategy through which we can empower and support you through various wellbeing initiatives
Encouraging lifelong learning with our Virtual Campus
Giving you more opportunities to give back and to do the good you want to do in your community and for the people you care about most
Explore a path at Foresters
Where do you see yourself? At Foresters, you can find the role that best suits you. From sales to underwriting to member coordination and more, you can find a path here to grow your career.
Our employee stories
413386 US (09/23)
Foresters Financial and Foresters are trade names and trademarks of The Independent Order of Foresters (a fraternal benefit society, 789 Don Mills Road, Toronto, Canada M3C 1T9) and its subsidiaries.