Annuity Plus deferred annuity
Stable income stream during your retirement years.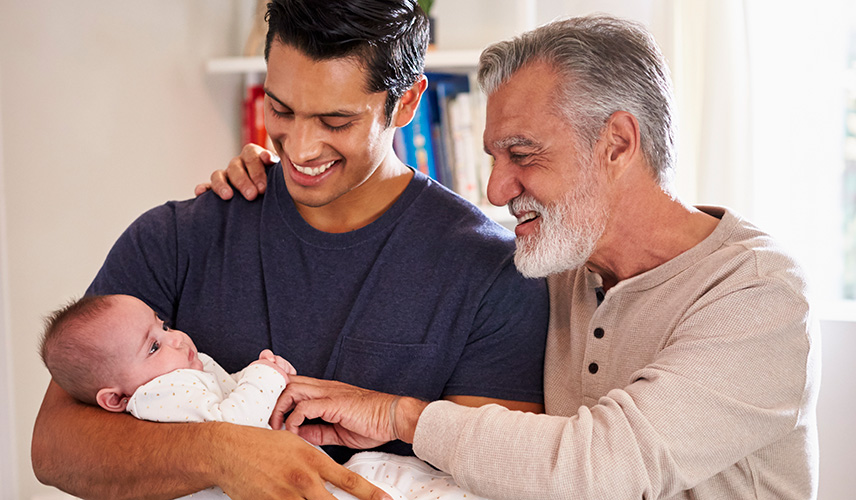 What is a deferred annuity?
Deferred annuities can be a reliable and secure savings option that gives you the opportunity to build your investment over time.
If you're a conservative investor with a need for guaranteed investment growth, a deferred annuity may be a good foundation for your retirement fund and also a convenient way to save for other long-term goals.
Deferred annuities earn a guaranteed interest rate over a specified investment term, and the annuity value is guaranteed to never be lower than the amount you have contributed.
Almost half of Canadians say they know how much they need to save to maintain their standard of living in retirement1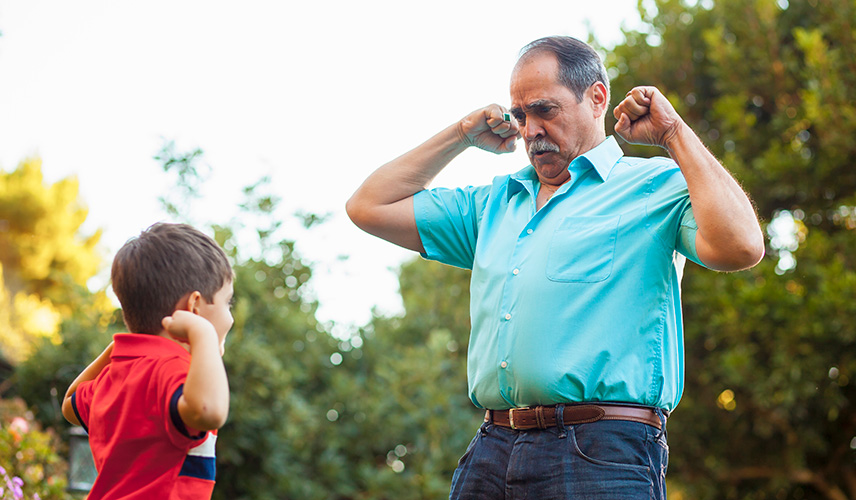 Product overview
The Annuity Plus2 deferred annuity can help you plan for financial security during your retirement years. The accumulated value in your Annuity Plus certificate will grow as you make deposits and as interest is credited at a pre-determined rate. And you can customize it to suit your needs.
You can start your Annuity Plus deferred annuity with monthly contributions of as little as $50 or you can make a lump sum deposit (minimum applies) and then make regular payments (weekly, monthly, or annually).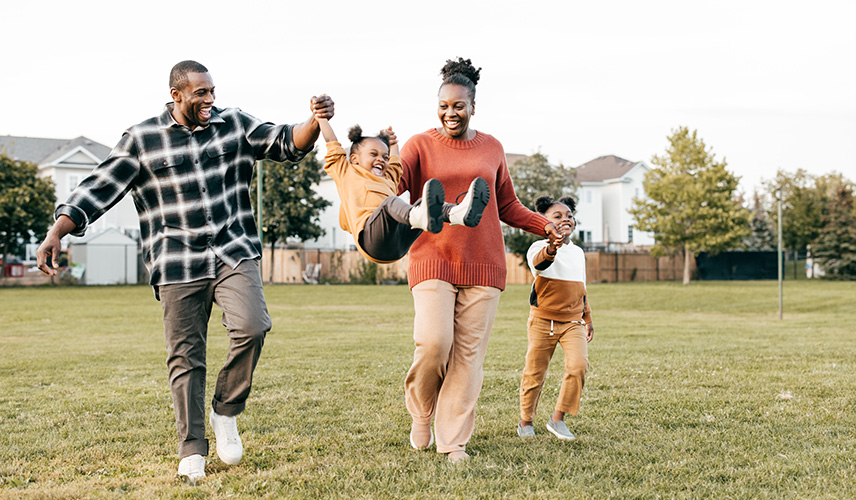 Interest accounts
You can choose a Daily Interest Account (DIA) and six different Guaranteed Interest Accounts (GIA terms of 1, 2, 3, 4, 5 or 10 years). An Annuity Plus deferred annuity can have multiple guaranteed interest accounts within the same certificate. Your deferred annuity can be part of your Registered Retirement Savings Plan (RRSP) so that your contributions are tax-deductible in the year of the contribution.3
When you retire, your registered deferred annuity will typically be converted to a Registered Retirement Income Fund (RRIF), or to an immediate annuity to begin a reliable income stream. You can structure non-registered deferred annuities so they generate a payout at any time, up to the maturity date you select.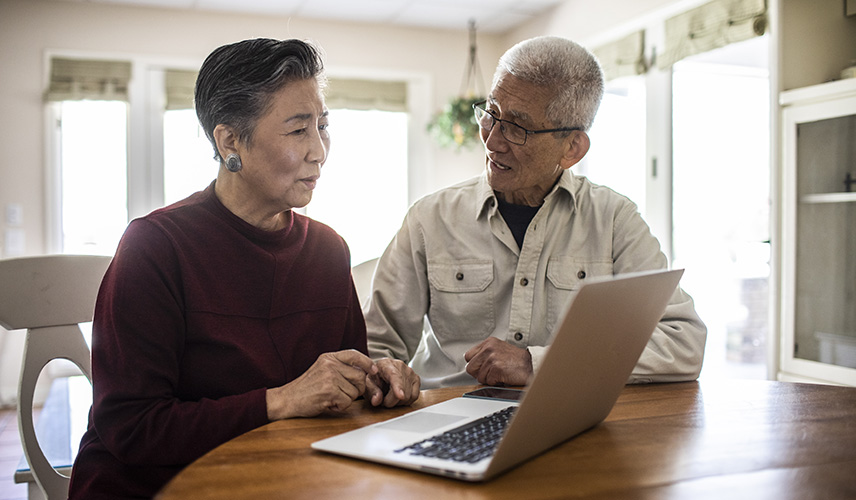 Plan Types
With Annuity Plus, you can choose a savings plan based on your individual circumstances and future goals. You can have up to three different Annuity Plus certificates:
Non-registered account
Registered retirement savings plan (RRSP)
Locked-in registered retirement savings plan
412736 CAN (10/22)
1Source: Government of Canada, Canadians and their Money: Key Findings from the 2019 Canadian Financial Capability Survey, https://www.canada.ca/en/financial-consumer-agency/programs/research/canadian-financial-capability-survey-2019.html
2Underwritten by The Independent Order of Foresters.
3Foresters, their employees and life insurance representatives, do not provide, on Foresters behalf, financial, estate, legal or tax advice. The information given here is merely a summary of our understanding of current laws and regulations. Prospective purchasers should consult their financial, estate, tax or legal advisor regarding their situation.