Emergency funds if you become seriously ill
Affordable critical illness insurance to help you live well today.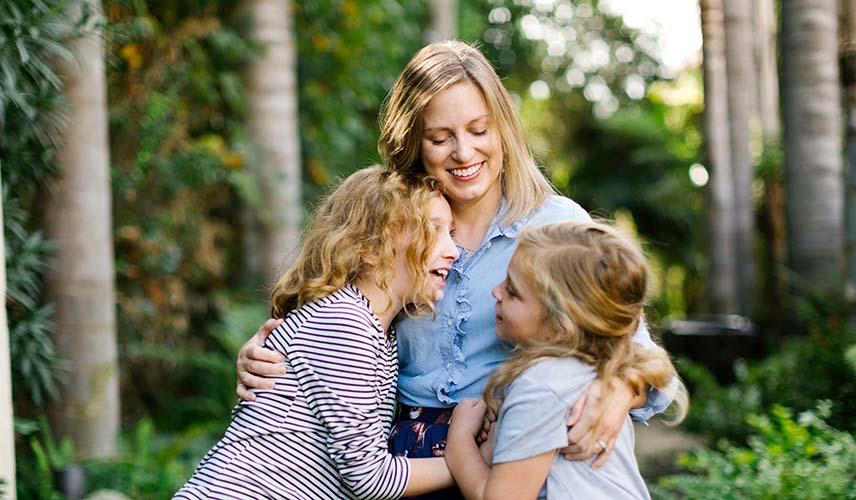 What is critical illness insurance?
It's easy to think it'll never happen to you. But every week, thousands of Canadians experience a medical event that changes the course of their lives.
Critical illness insurance may provide a lump-sum payment if you are diagnosed with a serious illness that is covered in the policy. You may choose to use the benefit to:
Cover immediate living expenses
Replace lost income
Pay for medical treatments or other expenses related to your recovery
Critical illness insurance let's you focus on recovery instead of worrying about finances.
More affordable than you might think
Foresters offers two critical illness insurance plans - Live Well1 and Live Well Plus1
Live Well covers four conditions and offers a simple application process with coverage up to $100,000
Life Well Plus covers 25 conditions with coverage up to $2,000,000
Both plans are designed with affordability in mind. There is no annual policy fee. This can add up to significant savings over time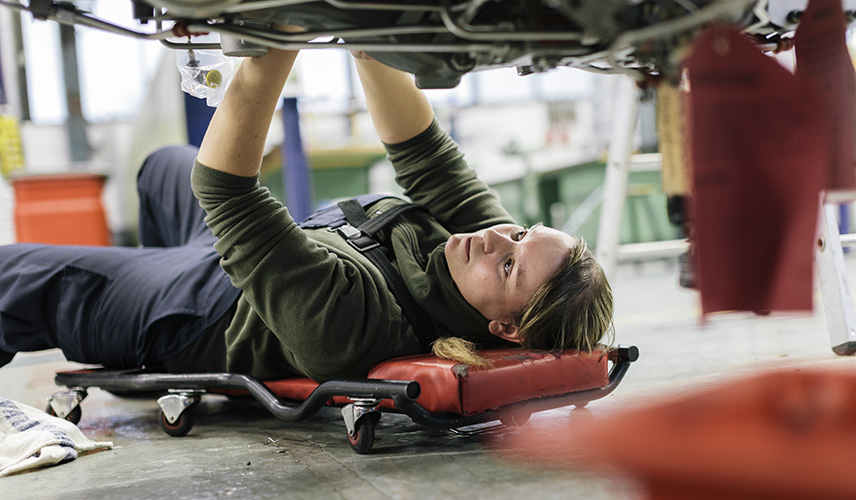 Features and benefits
Live Well and Live Well Plus give you the flexibility to choose the term that best suits your needs and budget — 10 years, 20 years or up to age 80.
Our critical illness insurance comes with valuable built-in features for no additional premium including:
Non-Life-Threatening Illness Benefit: Receive 15% of your benefit, up to $50,000, in the event of a non-life-threatening illness.
Return of Premium at Death: Premiums will be refunded if the insured dies without receiving a benefit.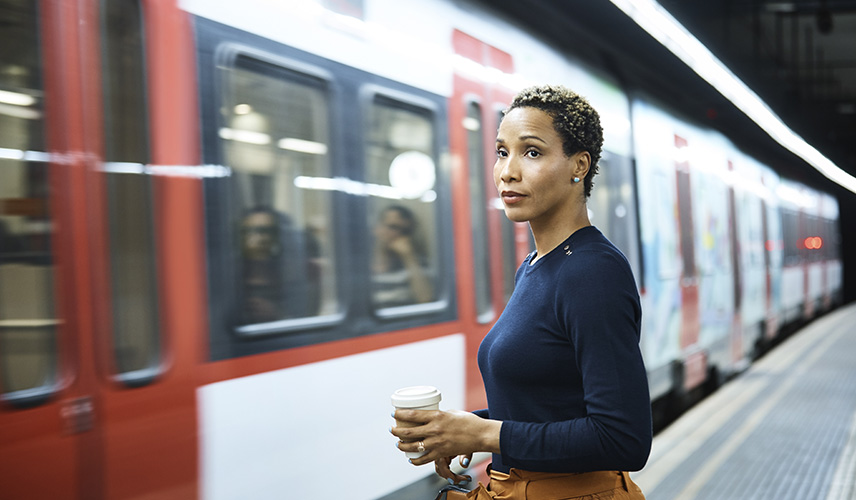 Exchange privilege
Live Well Term 10 or Live Well Term 20 may be exchanged for Live Well Term to Age 80 during the exchange period. Live Well Plus Term 10 or Live Well Plus Term 20 may be exchanged for Live Well Plus Term to Age 80 during the exchange period.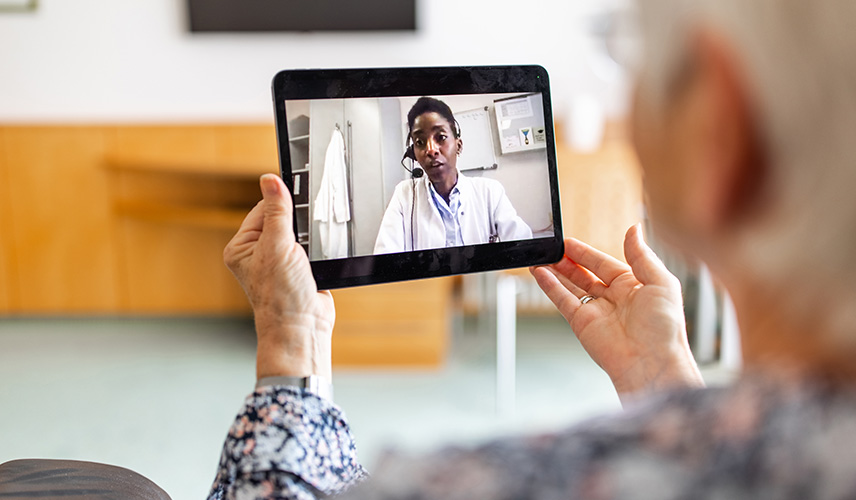 Teladoc Medical Experts
You and your family may be eligible to access Teladoc Medical Experts2 for no additional premium. This program provides an personalized advice and recommendations on medical issues from leading experts.
Riders
Return of Premium on Surrender or Expiry
You may surrender the policy and receive a portion of premiums paid as defined in the policy. If you have not made a claim at policy expiry, you may receive a return of premiums equalling the period from the rider date to the policy expiry date minus any payments made for the Juvenile Critical Illness Insurance Rider if applicable.
Juvenile Critical Illness Insurance Rider
This rider provides critical illness coverage to children up to age 17. Defined covered conditions are:
Cerebral Palsy
Congenital Heart Disease
Cystic Fibrosis
Muscular Dystrophy
Type 1 Diabetes Mellitus
The rider is convertible without evidence of insurability to any critical illness product offered by Foresters at that time for conversion. The rider may be converted after the insured child's 18th birthday, but no later than the insured child's 25th birthday
Disability Waiver of Premium
If you have been continuously totally disabled for at least six months, we may waive the monthly premiums while you are disabled. While the policy is in force, the rider will remain in effect until the 65th birthday of the insured.
---
Defined covered conditions
Live Well
Life-threatening cancer
Coronary artery bypass surgery
Heart attack
Stroke
Live Well Plus
All Live Well covered conditions, plus:
Aortic surgery
Aplastic anemia
Bacterial meningitis
Benign brain tumour
Blindness
Coma
Deafness
Dementia, including Alzheimer's disease
Heart valve replacement or repair
Kidney failure
Loss of independent existence
Loss of limbs
Loss of speech
Major organ failure on waiting list
Major organ transplant
Motor neuron disease
Multiple sclerosis
Occupational HIV infection
Paralysis
Parkinson's disease
Severe burns
What's next?
412598 CAN (10/22)
1Underwritten by Foresters Life Insurance Company.
2 Teladoc Medical Experts is provided solely by Teladoc Health, Inc., subject to eligibility requirements and limitations and may be changed or cancelled at any time without notice. This benefit is not part of the policy.