Non-participating whole life insurance
Affordable protection for the rest of your life.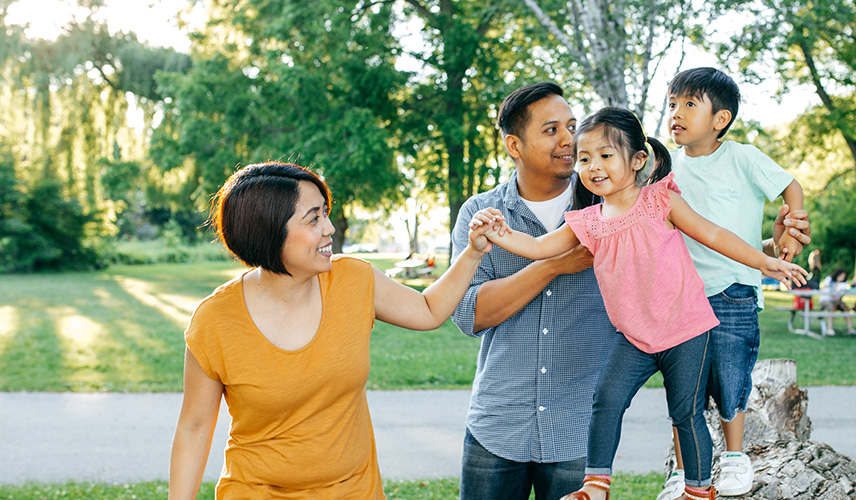 Why consider whole life insurance?
If you're looking for a lifetime of protection to help your peace of mind, whole life insurance may be the ideal choice for you. Whole life insurance has no fixed term and is designed to cover you for your whole life as long as the premiums are paid on time. Typically, the premium for whole life insurance is guaranteed not to increase for the life of the contract.

Whole life insurance can be participating, where policyholders may receive dividends, or non-participating, where policyholders do not receive dividends but premiums are generally lower.

Non-participating whole life insurance from Foresters FinancialTM offers stability and long-term financial protection designed to cover your permanent insurance needs such as:
Estate planning
Funeral or other final expenses
Income for your surviving spouse
A financial legacy for your children
Cash value accumulation for expenses during your lifetime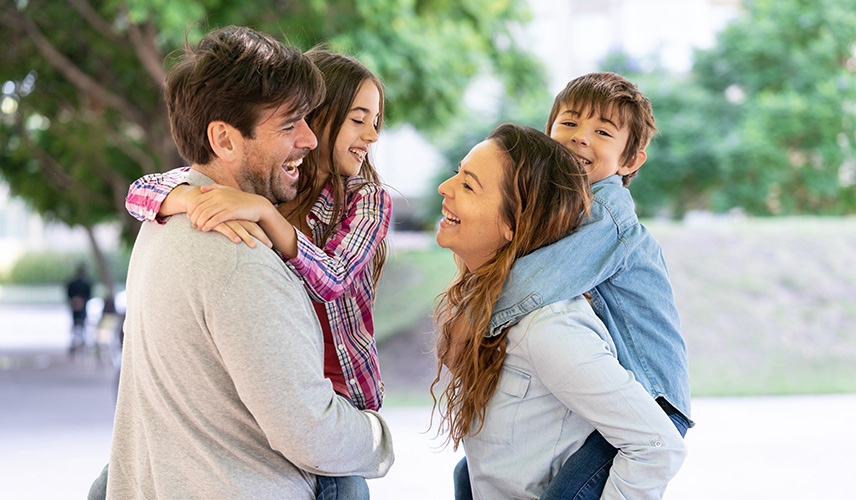 Product overview
Foresters Non-Par Whole Life1 comes with attractive features and guarantees, plus flexible options and add-ons to meet your family's unique needs. Your policy generally provides a tax-free death benefit2, coverage is guaranteed for life as long as the policy is in effect and the premiums can't increase if your health status changes after coverage comes into effect.
Your policy also accumulates cash value3 that you may borrow against to help fund expenses during your lifetime. Cash value is the amount of money paid to the policy holder if the policy is terminated. As long as you pay your premiums and your policy stays in force, the cash value accumulates year after year starting in year 11. It's a real asset with real value that can help protect you and your family.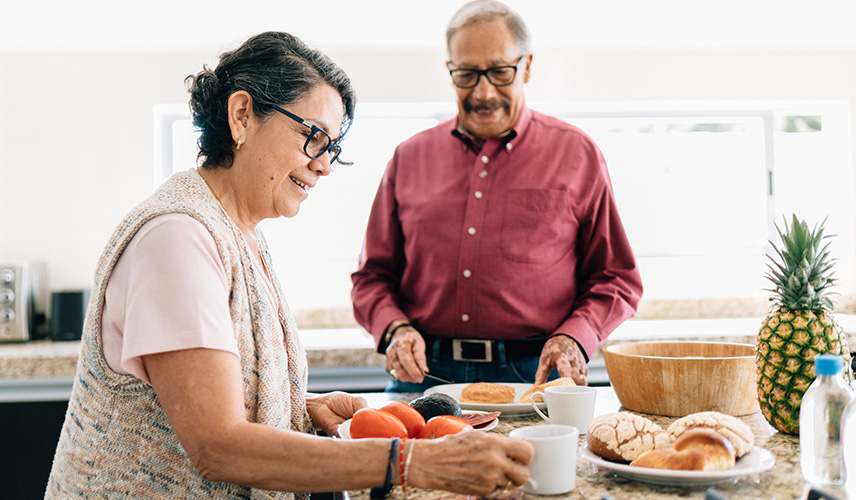 Features and benefits
Lifetime death benefit protection, guaranteed cash values and guaranteed premiums as long as the payments are made on time.
Coverage type – Single Life, Joint First-to-die or Joint Last-to-die.
Two different premium-paying periods – You can select the premium-paying option that is most convenient for you – 20 years or to age 100.
Bereavement Assistance – Upon the death of the insured, $1,000 in bereavement assistance is available to the beneficiaries to help cover counseling expenses.
Quit Smoking Incentive Plan – Offers lower rates for the first two years of the policy. If the primary insured person is classified as a Smoker, and is at least 16 years old on the policy issue date, we will charge non-smoker premiums for the first two policy years. If at any time before the second policy anniversary the owner submits evidence we consider satisfactory (as to the smoking habit of the insured person) the lower premiums will continue.
Teladoc Medical Experts4 – The insured person may be eligible, at no additional cost, to access Teladoc Medical Experts. The insured's spouse or domestic partner and the insured's dependent children up to age 18 may also be eligible. This program provides personalized advice and recommendations on medical issues from leading experts.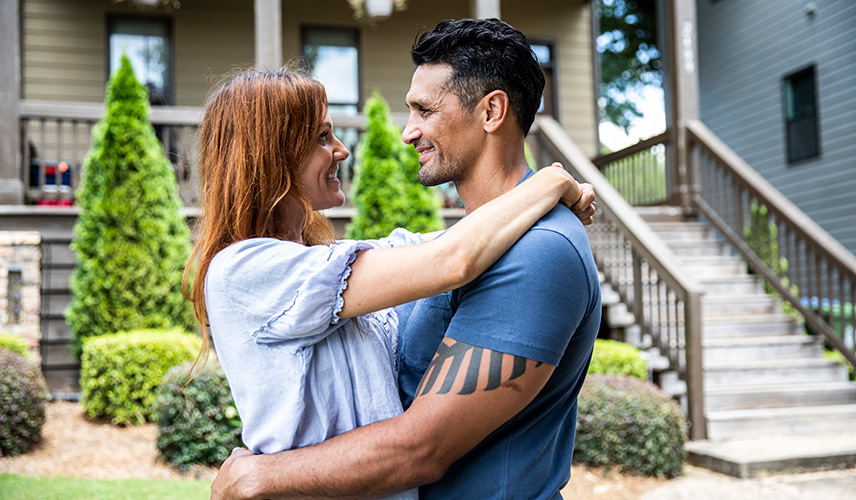 Riders
Riders are optional add-ons that allow you to customize your coverage to your personal circumstances and future goals. Non-Par Whole Life offers the following riders:
Term Riders – Add additional layers of protection to cover shorter term risks for 10, 20 or 30 years.
Spousal Term Riders – Your spouse can take advantage of additional protection for 10, 20 or 30 years
Child Term Rider – Term life insurance for your children that allows them to convert coverage to a Foresters permanent insurance plan without evidence of insurability at specified option dates.
Accidental Death Benefit Rider – An additional benefit to help your family when they need it most.
Disability Waiver of Premium Rider – Helps maintain coverage if you are totally disabled and unable to work.
414381 CAN (10/22)
1Underwritten by Foresters Life Insurance Company.
2Foresters, their employees and life insurance representatives, do not provide, on Foresters behalf, financial, estate, legal or tax advice. The information given here is merely a summary of our understanding of current laws and regulations. Clients and prospective purchasers should consult their financial, estate, tax or legal advisor regarding their situation.
3Loans or withdrawals reduce the death benefit and cash value.
4Teladoc Medical Experts is provided solely by Teladoc Health, Inc., subject to eligibility requirements and limitations and may be changed or cancelled at any time without notice.