Make the most of MyForesters
We're here to help you get the best out of your member benefits using MyForesters.
MyForesters is your gateway to enjoying the exclusive benefits offered to you as a Foresters member. A quick and easy online registration gives you instant access to everything you need to start enjoying everything that membership offers, including: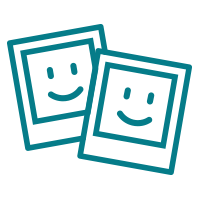 Foresters MomentsTM grants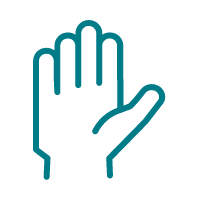 Community Volunteer grants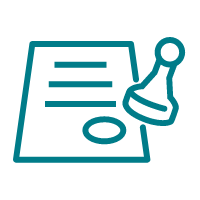 LawAssure legal document preparation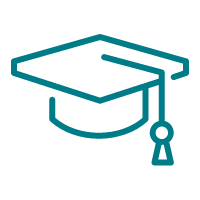 Foresters Competitive Scholarships
Questions?
I own a Foresters life insurance policy. Am I a member?
Yes! If you are 18-years of age and have a life insurance policy underwritten by The Independent Order of Foresters that is currently in force, you are a member. To access the benefits offered to members, simply sign up for the MyForesters.com website.
What is MyForesters?
MyForesters is a website exclusively for Foresters members. It provides easy access to all our member benefits, including support tools (financial counseling, legal document preparation), activity calendars and registration, information and applications for grants and scholarships, volunteering opportunities and details about becoming a Branch Councillor and getting involved with member governance in your community. You'll also find forms, documents and everything you may need to access our fast and friendly member service team.
How do I access MyForesters?
Visit MyForesters.com and click on the Register now link. Fill in the form with your name, birthday and certificate (policy) number. This information allows us to confirm that you are a Foresters policyholder. Next, you will be asked to create a username and password for the site. Finally, we'll ask for your the email address we can use to contact you. At this stage, you can also let us know about your family members if you'd like us to recommend the most relevant benefits. We'll confirm your certificate (or policy) number on the spot and you'll have instant access to MyForesters. Enjoy!
Uh oh, I can't find my certificate number?
No problem! Under the sign up form, you'll see a note that says, "Don't have your certificate handy?" Click on the link and fill out the form to send us your information. We'll make sure you get the information you need to start enjoying your member benefits.
418914 CAN (11/22)
Description of member benefits that you may receive assumes you are a Foresters Financial member. Foresters Financial members are insureds under a life or health insurance certificate, or annuitants under an annuity certificate, issued by The Independent Order of Foresters or Foresters Life Insurance Company, or social fraternal members.