Choosing the right advisor
Choosing the right agent is a big decision but it doesn't have to be stressful or overwhelming. Before you start meeting with potential candidates, put together a list of questions and concerns you would like to discuss. You should also prepare a snapshot of your financial situation to share with candidates.
Then consider the following questions: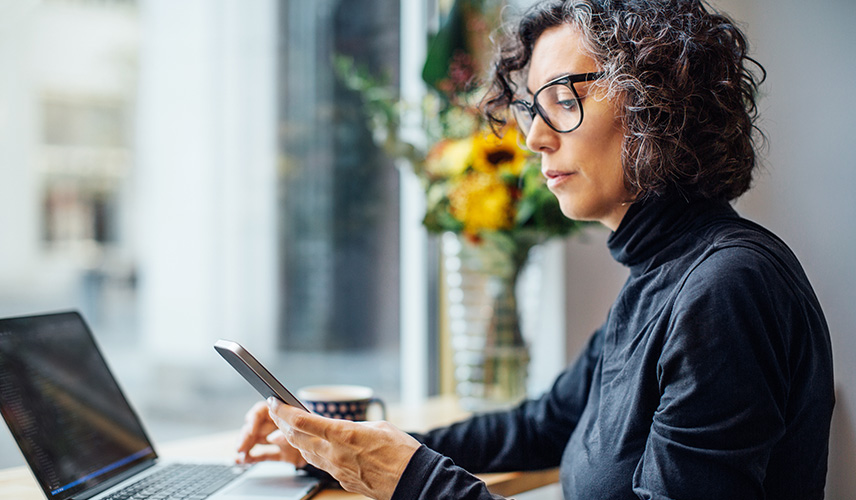 What are your needs
Before you begin your search, take some time to think about your needs. Are you looking for help with retirement planning, investing, insurance or something else? These types of questions will help you determine who you should speak to about your situation. Ask potential candidates about the services they offer and make sure they line up with your needs.
---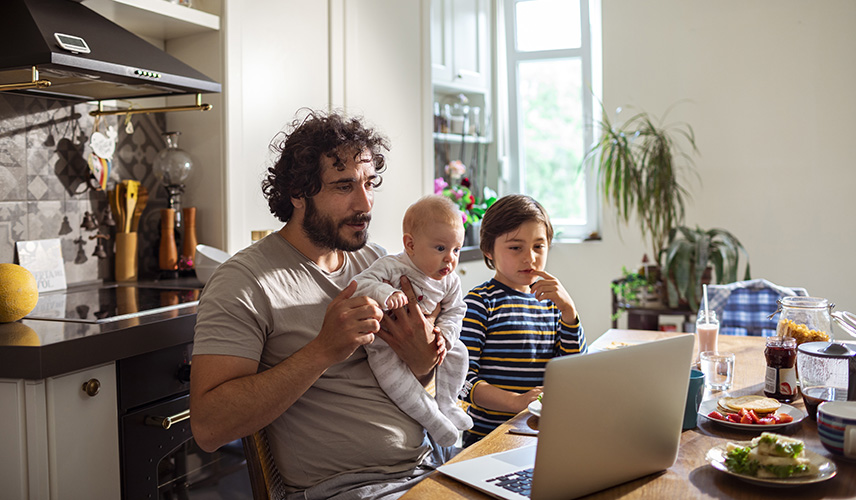 Which credentials are important to you?
Life insurance agents are qualified professionals who work with customers to choose the life insurance products and coverage that best meet their needs. They are licensed by their province to sell life insurance products and many have also achieved additional financial services designations such as
Registered Financial Planner
. Some agents work for one life insurance provider while others are appointed to recommend products from multiple organizations.
---
How often would you like to connect?
Think about how much contact you will want to have with your agent or advisor. Do you want to be in touch with them regularly or just have annual reviews? Discuss these preferences with potential agents and advisors to make sure they are aware of your needs and can accommodate them.
---
How will your advisor be paid?
Will you be charged any initial fees? Will their compensation be fee-only, commission-based, or some combination of the two? Asking potential agents or advisors how they will be paid may help you make your choice.
---
Does it feel like a good fit?
Once you've met with potential advisors you can begin to compare them and narrow down your choices. Did anyone impress you with their proposed approach? Who did you think could best satisfy your needs? Did you feel a connection or sense of trust with someone in particular?
Remember, once you've made your decision you should feel confident that you made the right choice and that you have formed a trusted relationship with a professional who cares about you.