Our story
For nearly 150 years we've been helping families build financial security and make a difference in their communities. We call it life insurance with a larger purpose and it's how we help you get the most out of life today.
Our rich history of helping families
Foresters Financial is an international financial services provider with a unique history that began in 1874 when we set out to provide access to life insurance for average, working families. For nearly 150 years, we provide life insurance solutions that help families achieve long-term financial health and security.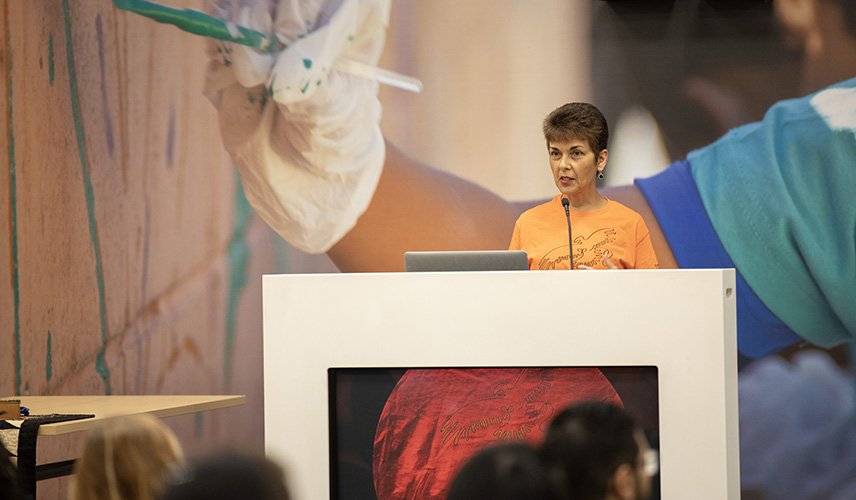 Doing good and giving back
One of our first leaders, Dr. Oronhyatekha, firmly believed in doing good and giving back. In fact, following the historic 1907 earthquake in San Francisco that reached a magnitude of 7.9 on the Richter scale, he quickly mobilized and led the charge for Foresters to provide emergency assistance for its customers who lost homes. It was during Dr. Oronhyatekha's 27-year leadership that an authentic, purpose-driven culture was borne, one whose commitment to family and community well-being forms the basis of Foresters' purpose and has stood the test of time. Today, more than 2.8 million clients and members in Canada, the United States and the United Kingdom benefit from the foundation of experience, expertise and reliability we have built over two centuries. During this time, we have remained steadfast in our commitment to help improve family well-being and each year, we invest millions to support causes that enrich the lives of families and communities.
How can we help you?
At Foresters Financial, we aim to help everyday families achieve long-term financial security. We have built a foundation of experience, expertise and reliability that helps today's families plan for their financial future and make a difference along the way. Talk to Foresters about how we can help you prepare for tomorrow while living your best life today.
Learn more about life insurance
412590 CAN (10/22)
Foresters Financial and Foresters are trade names and trademarks of The Independent Order of Foresters (a fraternal benefit society, 789 Don Mills Road, Toronto, Canada M3C 1T9) and its subsidiaries.