Children's Savings Hub
Information on what will happen to Child Trust Funds or Junior ISAs at age 18.
Whether you are a child wanting to know more about your savings, or a parent wondering what is going to happen to your child's Child Trust Fund or Junior ISA when they reach age 18 – we have the information you need.
Manage your Plan online
If you are the Registered Contact you can activate your online My Plans account to view your child's savings online. My Plans allows you to make payments online, view your Plan value, see the fund performance, investment information and contact your Financial Adviser.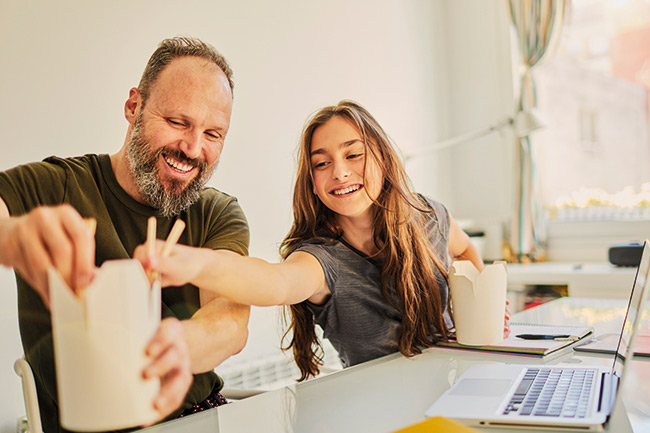 Guide to ISAs
Teaching your child about money and the importance of saving is one of the most imperative life skills for them to learn, take a look at our tips on giving your children a better future with money.
Don't ruin the surprise
Does your child have a Child Trust Fund? Don't let the surprise be ruined by HMRC or word of mouth in the playground, take a look at our article for more information.